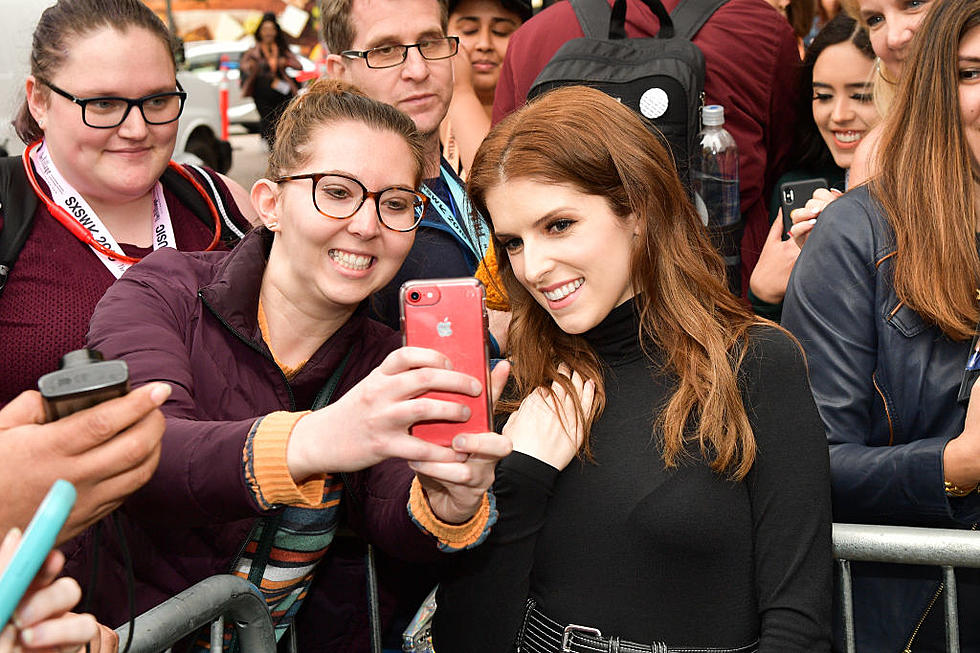 See Where These Celebrities Went to School in Maine
Getty Images for SXSW
Editor's note: This article was written by a Townsquare Media Northern New England contributor and may contain the individual's views, opinions, or personal experiences.
Who wouldn't want to do distant learning with these celebs?
What fun it must be for their classmates to see their buddy on tv, or in the movies, news, or even read their book. See where your favorites attended high school in Maine. Did you attend the same high school as any of these celebs?
See Where These Celebrities Went to School in Maine
More From Seacoast Current