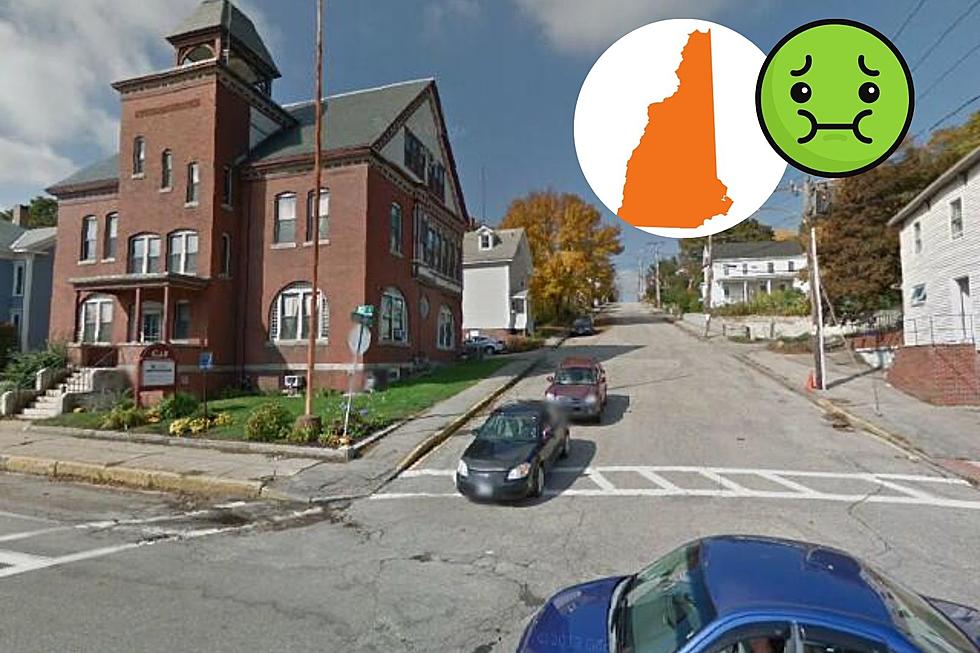 Small New Hampshire City Named the 'Ugliest' in the Entire State
Google Maps, Getty, Canva
Editor's note: This article was written by a Townsquare Media Northern New England contributor and may contain the individual's views, opinions or personal experiences.
As the old saying goes, beauty is in the eye of the beholder. It is subjective! But I think we can all agree that New Hampshire as a whole is beautiful. We have so much to offer.
 Mountains
Lakes 
Beaches
When anyone dares to call New Hampshire ugly, I feel a defensive pang in my heart and think "you don't know what you are talking about!"
A website called travel.alot.com released an article highlighting the ugliest town/city in every state.
Author's Note: The opinions expressed by Travel A Lot do not reflect the views of our station (aka don't shoot the messenger).
When choosing New Hampshire's ugliest city, Travel A Lot considered factors like safety, lack of maintenance, and poor design choices.
Now that you know the publication's standards for ugliness, here is the city chosen for the state of New Hampshire:
That's right, Somersworth (where you get your money's worth) New Hampshire was named the ugliest city in the state. Here's why:
 "From high crime rates to businesses leaving at a rapid rate, people found it difficult to love the city they group up in when they rarely felt safe enough to take the occasional evening stroll."
they went on to say
"The water smells weird and the Salmon Falls River is definitely very polluted. The majority of the town isn't very wealthy, so some of the roads are super cracked and the local companies seem to be struggling."
I have nothing but fond feelings towards to the town of Somersworth, so the author of this Travel A Lot article can go kick rocks.
Speaking of New Hampshire cities that hold a dear place in our hearts...
25 'You Know You are in Rochester, New Hampshire' Moments
If you were born and raised in the Lilac city and you meet someone who shares that experience, you INSTANTLY find common ground. There are so many things to bond about! Here are 25 "You Know You are in Rochester" moments that only an OG Rochester native can relate to.
25 Ways to Tell You are From New Hampshire
One Granite Stater can always sniff out another and these are some tell tale signs!
More From Seacoast Current