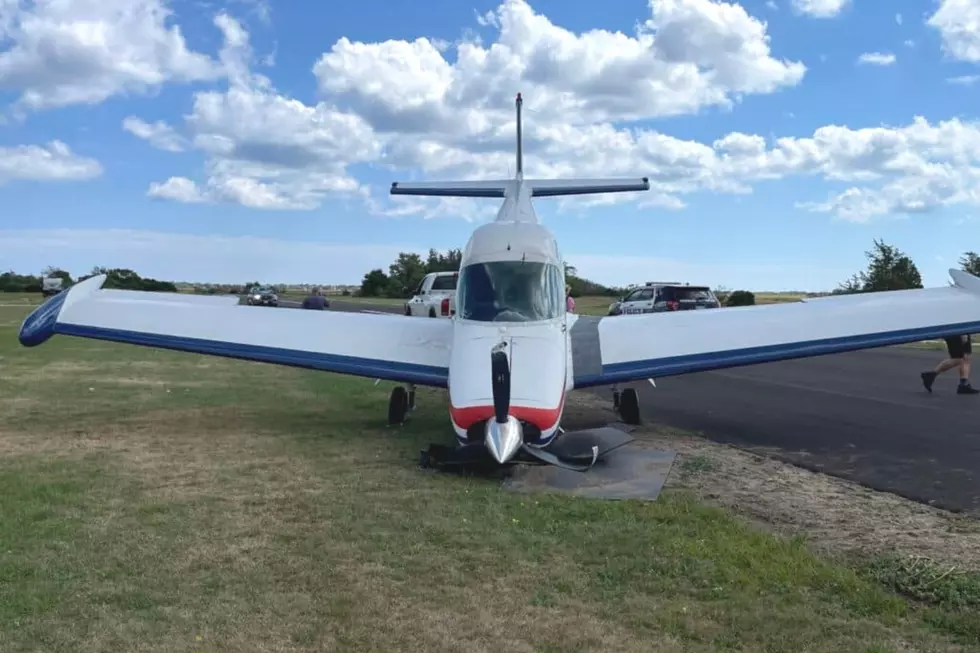 Small Plane Makes Hard Landing at Plum Island, Massachusetts, Airport
Airplane after landing on Plum Island 8/31/22 (Newbury Fire Department)
A small 73-year-old airplane made a hard landing at Plum Island Airport on Wednesday morning.
Newbury Fire Chief Douglas Janvrin said the 1949 Navion single piston airplane came to rest with its nose down around 11:15 a.m. on Runway 10/28 at the privately owned, public-use airport.
The pilot freed himself from the plane and refused additional medical treatment after being examined by the Newbury Fire Department's EMS team, according to Janvrin. The pilot's identity was not disclosed.
The FAA will investigate the crash. FAA records show that the plane was owned by a Gloucester man.
The plane remained on the runway early Wednesday afternoon.
No one on the ground was injured in the crash.
Contact reporter Dan Alexander at Dan.Alexander@townsquaremedia.com or via Twitter @DanAlexanderNH
Trending Stories for Seacoast Current (August 22-28, 2022)
More From Seacoast Current