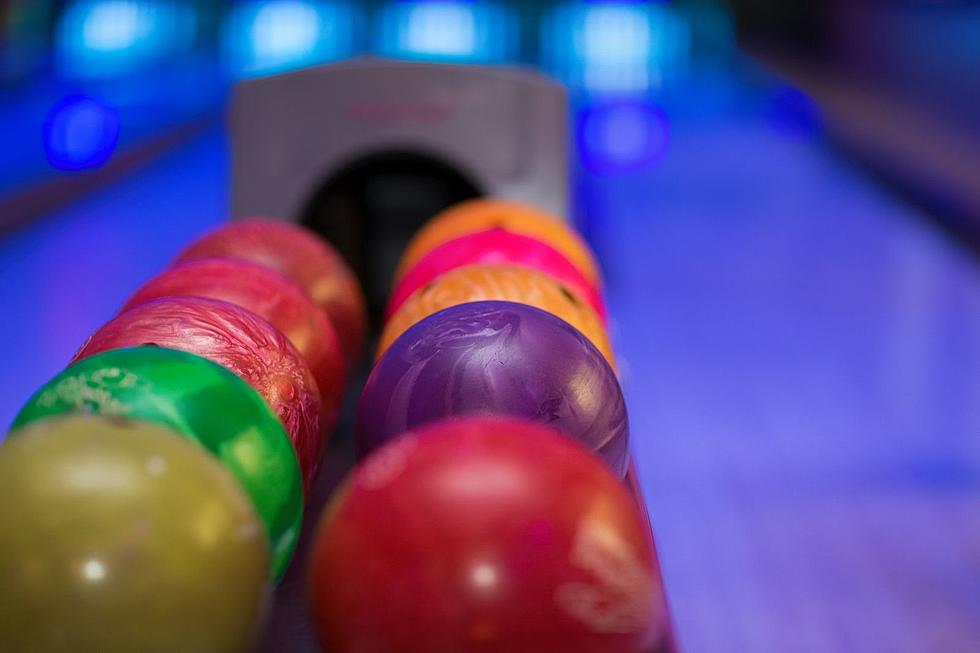 The 14th Annual Bowl-A-Thon in New Hampshire is Here and for a Good Cause
WichitS
Editor's note: This article was written by a Townsquare Media Northern New England contributor and may contain the individual's views, opinions or personal experiences.
It's almost here, and we're so excited.  Teams and individuals are signing up for the Dover Children's Home's 14th Annual Bowl-a-Thon.  By the way, creativity could mean the difference between winning cool prizes or not.  But I'll get to that in a moment (hint, hint).
First of all, make sure you're free on Sunday, April, 3 at Dover Bowl, because that's when this all goes down.  It doesn't matter what level of bowler you are, because this FUNdraiser is about meeting people, laughing, and feeling good, while putting your competitive genes to work and bringing in a few hundred dollars with each 4-6 person team for the Dover Children's Home.
Is your family ready to go, or maybe you and some co-workers want to let loose?  How about grabbing your friends or making it a couple's thing, because anything goes.
Or if you want to sign up individually, according to the Bowl-A-Thon website, they'll assign you to a team.
And here's the super fun part: there are prizes for most money raised, highest bowling score, and the team with the most creative costumes.  Also, the individual who raises the most money will win a weekend getaway!
The Dover Children's Home website says their mission is:
To provide tools and support for youth to heal from emotional trauma through community-based treatment programs that foster relationships and enable youth to create hope for the future.
If you want more info on that, then click here to see where your Bowl-A-Thon donations go and how they help.
The Worst Oscar Best Picture Winners
These movies won the Academy Awards for Best Picture over better, more deserving films.
PICTURES: See Inside Reese Witherspoon's Spectacular $25 Million Estate
Reese Witherspoon has put her spectacular mansion in one of the most exclusive areas of Los Angeles on the market.
The Oscar-winning actor is asking $25 million for her newly renovated 7-bedroom, 10-bathroom, 10,343-square-foot mansion in Mandeville Canyon, which is $9 million more than she paid for it in March of 2020. Pictures show an ultra-luxurious property that is spectacular even by the standards of celebrity mansions, but in an elegant way that's not gaudy or too showy.
More From Seacoast Current