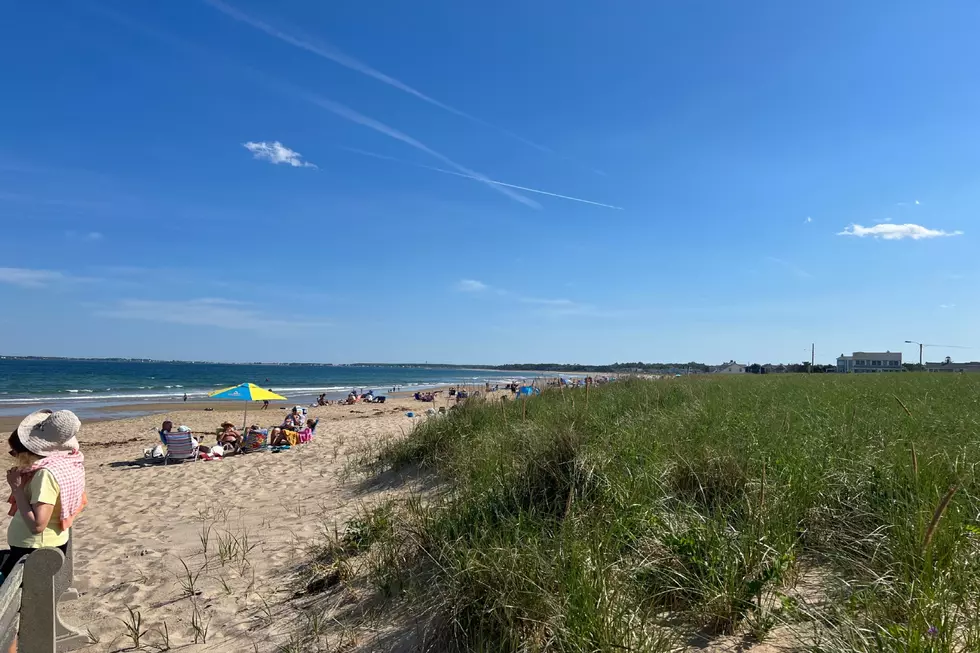 The Best 'Hidden' Beach in Maine is Actually Hiding in Plain Sight
Townsquare Media
Editor's note: This article was written by a Townsquare Media Northern New England contributor and may contain the individual's views, opinions or personal experiences.
When it comes to a "secret" beach, everyone wants to be in the know. In the case of a "hidden" beach, it's entirely possible the concealed gem has been right under your nose the entire time. According to the travel site Livability, one of the best hidden beaches in Maine exists right next to one of Vacationland's most popular summer destinations.
Ocean Park Beach is One of the Best "Hidden" Beaches in the Country
You may find it difficult to believe that a beach 7 miles long could be considered "hidden", especially considering that Ocean Park Beach is an extension of Old Orchard Beach. The truth lies somewhere in between. For decades, generations of families have been returning to Ocean Park for a variety of reasons including the fact that the beach portion of the small village has remained pristine and not overrun with tourism.
Ocean Park Continues to Be Under the Radar
The village of Ocean Park was established nearly 150 years ago by Free Will Baptists, with rules and traditions that remain intact today. One of those rules is that Ocean Park remains alcohol-free, at least from a sales standpoint. Ocean Park also bills itself as a spiritual healing destination, offering community options like a garden and pergola for self-reflection and meditating.
Ocean Park Beach Remains Pristine Because It's Difficult to Access
Whether it was strategic planning or just dumb luck, Ocean Park was constructed in a way that limits tourism and beach traffic. Many of the roads in the village are narrow and there are very few public parking spaces available. Because of those factors, families have called Ocean Park their summer home for generations with very little turnover in real estate or rentals.
---
12 Brutal TripAdvisor Reviews of Old Orchard Beach, Maine Left By Tourists
One of Maine's most popular summer destinations is beloved by many but despised by a handful of bitter tourists that didn't enjoy their weekend in the sun.
Where To Find The Best Ice Cream in Each of Maine's 16 Counties
More From Seacoast Current