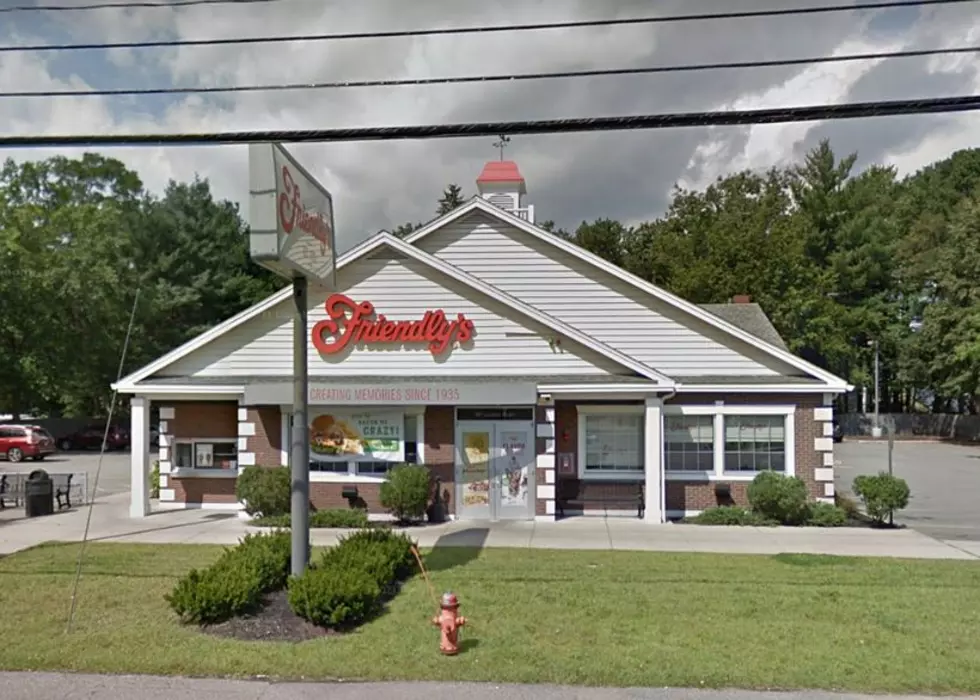 These Beloved New England Chains Should Definitely Go National
Google Street View
Editor's note: This article was written by a Townsquare Media Northern New England contributor and may contain the individual's views, opinions or personal experiences.
How many New Englanders travel out to the West Coast, Midwest, or international locations and crave one simple thing: a Dunkin' coffee?
Now I use this example because it is likely relatable to everyone in New England. That said, this concept is certainly not limited to Dunks.
I have been, and I am sure you too, somewhere else in the country eating something that reminds me of home. There's only one issue...it's not as good. Let me give an example.
I was on a road trip out west for 30 days two years ago. I was in Jackson Hole, Wyoming, and eating a barbeque chicken and cheddar cheese sandwich. It was good...enough.
It kept reminding me of...any guesses?
FRIENDLY'S.
Their barbeque chicken super melt was arguably the greatest sandwich of the early 2000s. It just brought back a lot of nostalgia, and all I wanted was Friendly's.
The issue was, I was still 10 days from getting home and there are no Friendly's anywhere besides New England.
This is likely an issue nationwide, but I feel like New England has superior chains that are only available in New England.
You know what I am talking about.
No, not Taco Bell or KFC. Those are everywhere and not native to New England.
I am talking about the restaurants that you grew up going to, thought everyone in the world went to, and as an adult you find out that they are only in your state.
Check out the best New England chains that the rest of the world deserves to have.
Beloved New England Chains That the Rest of the World Needs
These are New England only chains that deserve to be nationwide.
These Are 15 of the Best Swimming Holes in NH
These swimming holes in New Hampshire are the best place to take a dip this summer.
Top Honeymoon Destinations in New England
Here are the best places to honeymoon, or 'mini-moon' in New England.
More From Seacoast Current