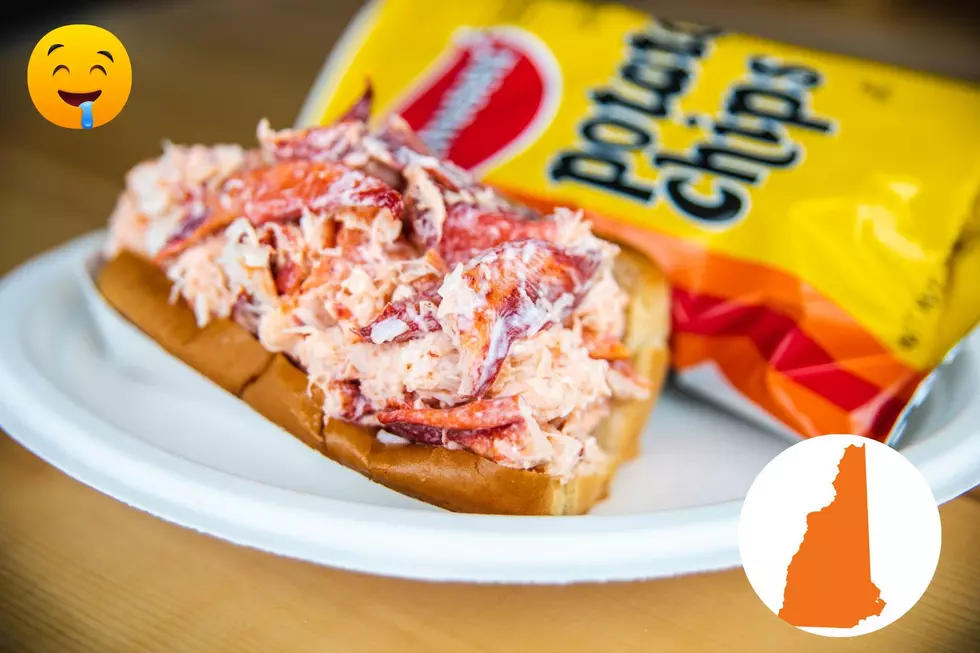 These New Hampshire Restaurants Are Known for a Single Menu Item
The Beach Plum via Facebook, Canva
Editor's note: This article was written by a Townsquare Media Northern New England contributor and may contain the individual's views, opinions or personal experiences.
I just realized that 99% of the content I put out into the world is food-related. What can I say? Big fan of solid foods over here! There are very few foods that I won't try at least once! I feel extremely fortunate to live in a city (Portsmouth, NH) that caters to food enthusiasts and adventurous foodies like myself! So many different cuisines are available at our fingertips; Vietnamese, Japanese, Nepalese, you name it!
Every restaurant has their "claim to fame" or that single menu item that people associate with their eatery.
When a restaurant knocks a certain item out of the park, it can put them on the map! All of a sudden people are chatting about them, posting photos on their social media, and telling their friends about it.
I wanted to hear from the people on this matter. I polled our Facebook audience about which New Hampshire restaurants are known for a single menu item, and here are the most popular answers:
These New Hampshire Restaurants Are Known for a Single Menu Item
A list of fantastic restaurants in New Hampshire and their "claim to fame" menu items.
Let me know if we missed any in the comments!
And speaking of restaurants, here are some of our favorite spots in Portsmouth where you can soak up those summer rays:
15 of the Best Restaurants for Outdoor Seating in Portsmouth, New Hampshire
More From Seacoast Current