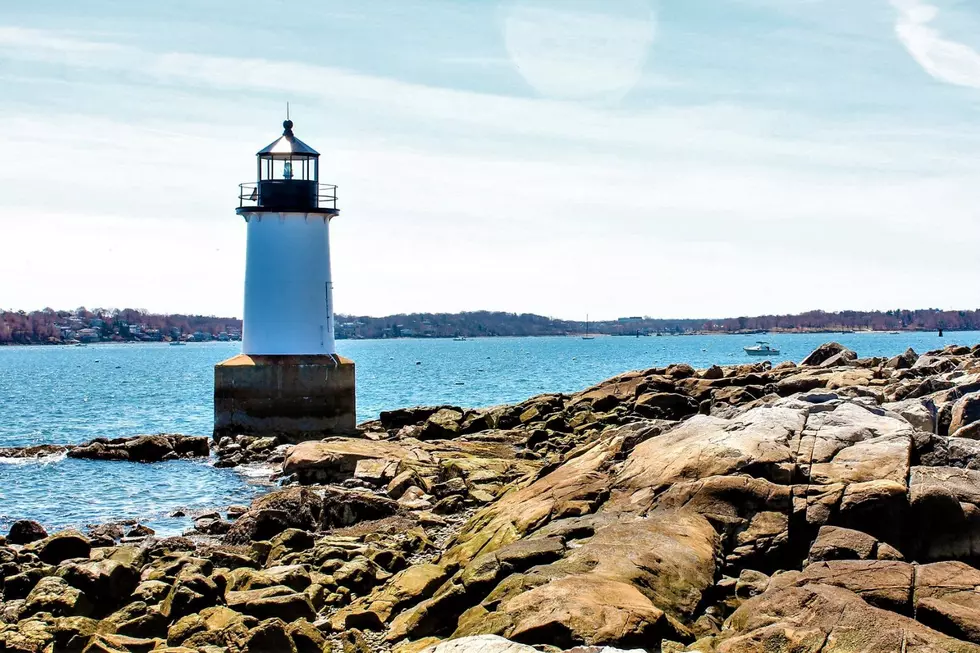 This Quaint New England Town is Begging Visitors Not to Drive There Right Now
Destination Salem, Massachusetts
Editor's note: This article was written by a Townsquare Media Northern New England contributor and may contain the individual's views, opinions, or personal experiences.
Quaint New England towns are loved not just by us locals, but visitors all over the world.  So, learning that one town, during the fall no less, is begging everyone to not drive there right now, has made us curious.
I'm talking about Salem, Massachusetts.  It's always a hot destination the majority of the year, especially in the fall. "Witch City", as it's called, is at its height of popularity in October, to no one's surprise.  After all, the Halloween celebrations happen all month long.
However, telling you and me not to drive there right now during the height of its tourism season?  Let me explain.  Destination Salem says that the town is seeing record-breaking crowds, and the Office of Tourism and Cultural Affairs has never seen anything like it.
 Crowds have grown each weekend.  In the first nine days of October 2022, Salem saw 276,000 visitors, up from 164,600 visitors in the first nine days of October 2021. This past Saturday alone, nearly 80,000 visitors came to the city.
So, the town is asking everyone to leave their cars at home and please take the train.  They say the MBTA< Massachusetts Bay Transportation Authority's commuter rail is your best and really only chance to actually make it to Salem and enjoy the fun.
According to New England Cable News, if you attempt to drive, you won't find any parking.
All lots, garages, and spaces are now filled, including satellite parking lots. Many downtown roads are also now closed to traffic. Do not drive to Salem. By planning to use public transportation or satellite parking, visitors will save time, money, and the inevitable frustration experienced when people get stuck in the downtown traffic jams that occur when garages and lots are full and street closures go into effect.
Click here to read the advisory.
Adam Sandler Bought the Most Unexpected Los Angeles Area Home
More From Seacoast Current