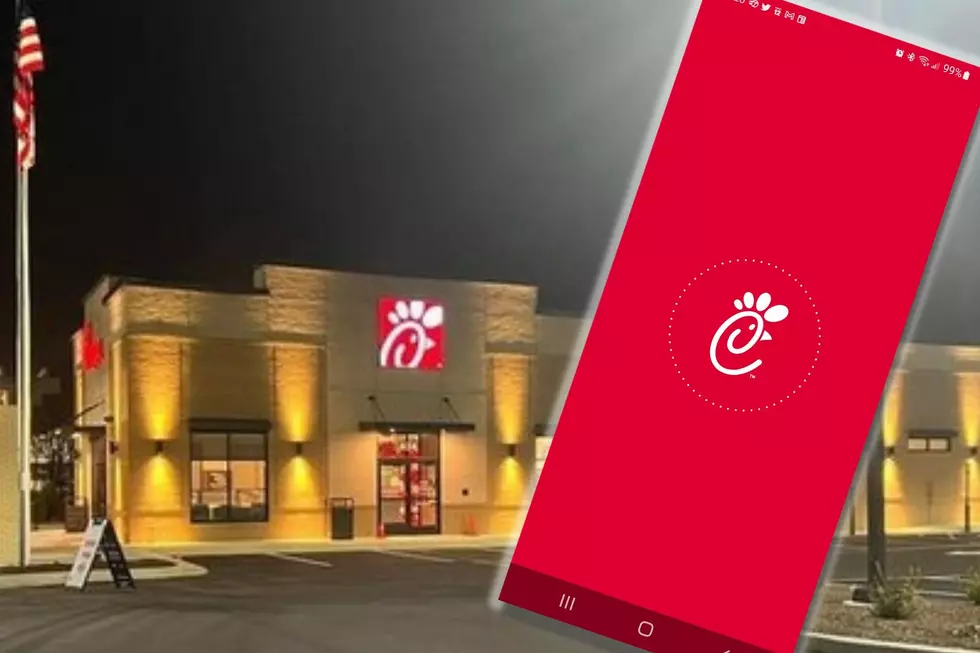 Was Your Chick-fil-A App Hacked?
Chick-fil-A restaurant in Manahawkin, NJ, Chick-fil-A app (Dan Alexnader, Townsquare Media)
Chick-fil-A told users of its app that the company is investigating "suspicious activity" on some customer accounts.
The fast food chicken chain said it was still investigating why certain customers accounts were compromised and advised all who use the app to reset their password.
"While we are still investigating how certain customers became subject to this fraudulent activity, we have already taken precautions to further secure the affected member accounts and are continuing to review the situation and enhance our security protocols where appropriate," the company said in its letter. "This activity is not the result of any compromise to Chick-fil-A's internal systems."
The company did not disclose when the activity was found, how many customers were affected, or what type of information was compromised. Chick-fil-A did not respond to Seacoast Current's request for more information on Monday morning.
A Chick-fil-A customer told Atlanta's WSB TV that hackers moved $200 from her checking account into the app and used it to buy food.
The app allows customers to store payment information, including Google Pay, on the app to be used to when placing orders.
Chick-fil-A has three locations in New Hampshire, one in Maine, and 18 in Massachusetts. The chain is planning to open up its first Seacoast location in the former Moko Japanese Steakhouse in Newington in 2023.
Contact reporter Dan Alexander at Dan.Alexander@townsquaremedia.com or via Twitter @DanAlexanderNH
Here's What Mainers Would Buy If They Won Big Lottery Jackpots
This hands down proves that Mainers are the most generous (and sarcastic) humans on the planet.
More From Seacoast Current