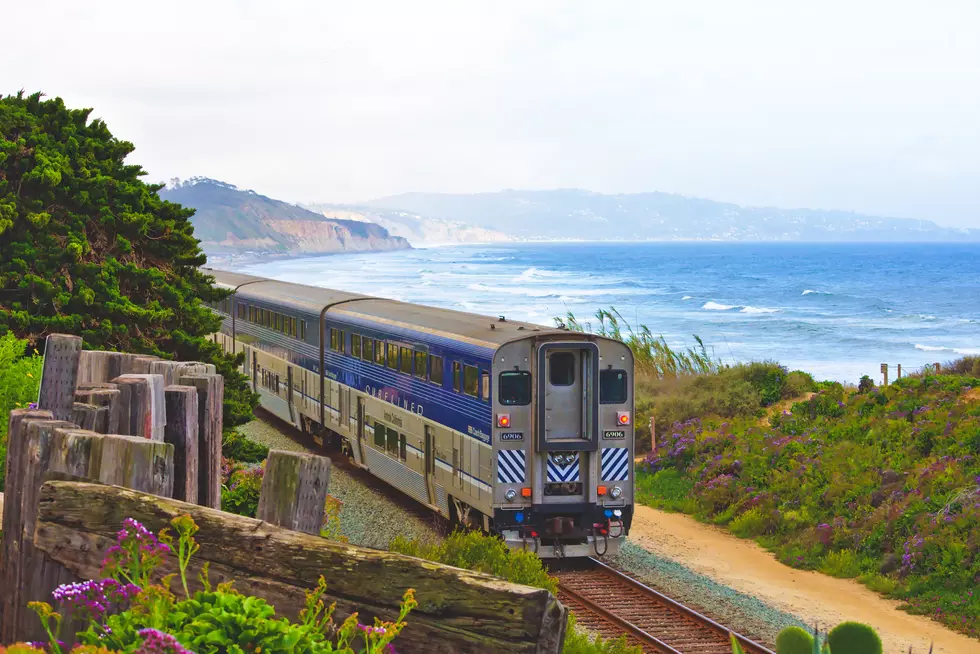 14 Hour Train Ride From Montreal to Boston With Stops in Maine is in the Making
Hari Panicker
Editor's note: This article was written by a Townsquare Media Northern New England contributor and may contain the individual's views, opinions or personal experiences.
Ditch the car and take the train!
Take the train to Montreal? It could happen. The Bangor Daily News reported that there could be a train that goes from Montreal to Boston if they get the money for it. It would go from Montreal to Sherbrooke (in Quebec) and then cross over into Vermont. Then it heads into New Hampshire and will go through Bethel, Auburn, Portland, and Old Orchard Beach. Then off to Boston.
It's not a quick trip. It would take 14 hours and that's about twice as long as it takes to drive from Montreal to Boston. It's an overnight train. But, if you don't want to drive, what a great option. One way would cost around $212. It's cheaper than flying according to the Montreal Gazette. But as they pointed out, it's the comfort of not having to drive.
It's a long time in the making. If they do get the money and backing, the first leg would go between Montreal and Sherbrooke and that alone would cost $100 million.
It's being touted as a train from Montreal to Boston, but the stops in Maine would be popular too! What Canadian can resist Old Orchard Beach which already has a train station near the water? They start hammering it out starting September 1st in Canada and Maine will be represented by state Rep. Lori Gramlich (D) from Old Orchard Beach. Rail service is being pushed in Maine as a great alternative to cut down on carbon emissions. There is a proposal to get rail service from Portland to Auburn on the table too.
I'm all for it. Nothing beats a train ride to see Maine and Canada and Boston!
See the Must-Drive Roads in Every State
More From Seacoast Current