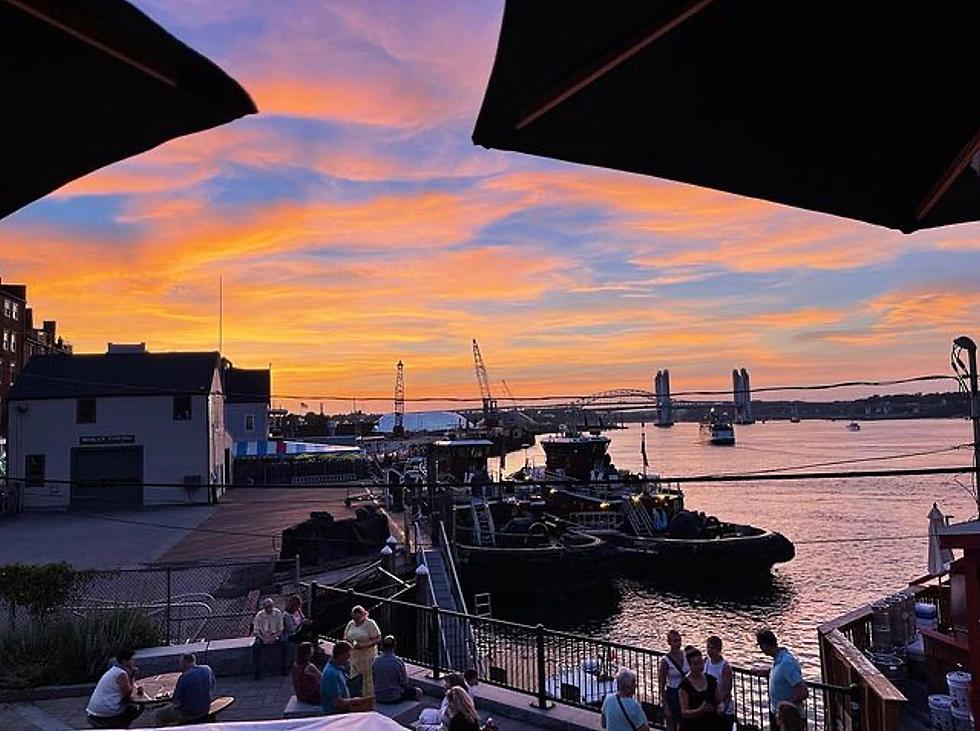 After 39 Years, This Beloved Mexican Eatery in Portsmouth, NH, is Closing
Pocos Bow Street Cantina via Facebook
As depressing as it is, we have become somewhat accustomed to seeing the restaurants we know and love close. But when it is an establishment has been a staple in the community for almost four decades, that stings!
On Friday Marissa and John, the owners of Poco's Bow Street Cantina took to Facebook to announce they will selling their business.
They are ready to move on to the next chapter of their lives but the nachos and margaritas and memories they made at Poco's have brought them a lifetime of joy.
If Poco's held a special place in your heart, they asked for you to share your favorite Poco's memory in the comments. Let me tell you, people delivered! There are almost 200 comments of folks reminiscing about all of the good times and good food they've had at Poco's over the years.
One woman said she and her boyfriend (now husband) had their first date there 15 years ago when they went to UNH! (Awwww!) Another gal said she's been bribing her daughter with Poco's nachos since she was in pre school to take nice back to school photos. One guy said he remembers the days of the .99 cent buffet! (I wish I got to experience those days!) And how could we forget the incredible flash mob that took place outside of Poco's six years ago?!
We will miss their humor
We will miss their nachos
We will miss their often misunderstood drink menu
And this killer view
If you want to swing by for one last margarita and bid farewell to the Poco's team, they will be open this Thursday, Friday, and Saturday (Saturday the 13th being their last day open)
Thanks for the memories, Poco's! We wish you a happy and healthy retirement and the best of luck on this next chapter.
Best 14 Mexican Restaurants on the Seacoast Picked by Granite Staters
12 of the Best Breweries in NH Decided by Granite Staters
More From Seacoast Current