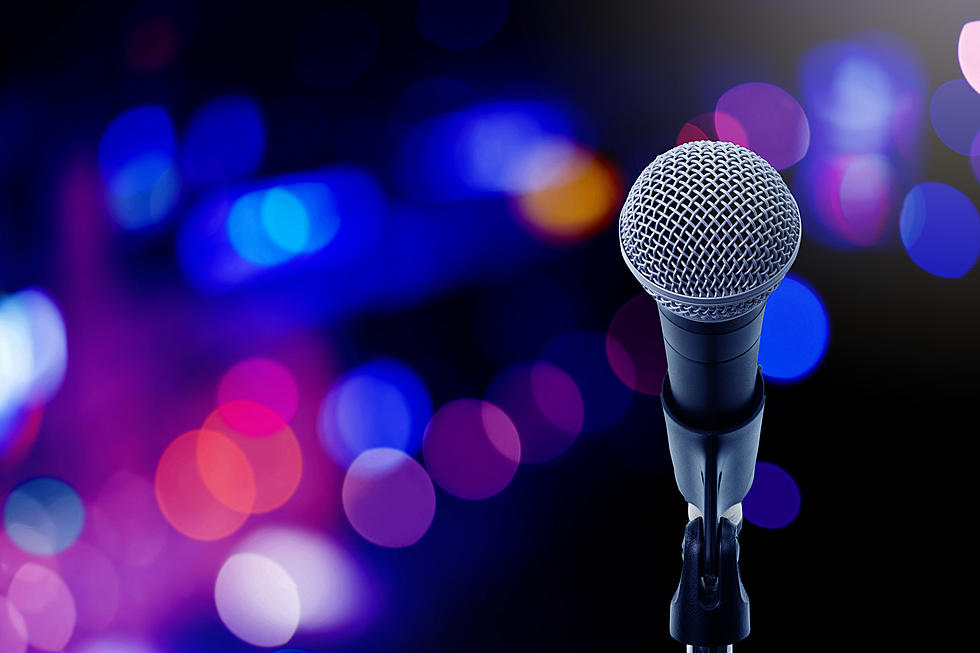 Are You Ready to Judge the First Seabrook, New Hampshire, Idol? Just Show Up, and Go for It
Getty Images
Yes, you be the judge, literally, with the first Seabrook Idol.
You can help catapult a local talent's career, all while having fun and listening to live music. What a cool way to enter 2022 as musicians and singers warm up their vocal cords and tune their guitars.
According to Red's Kitchen & Tavern in Seabrook, New Hampshire, they've chosen the participants from tons of entries that flooded in for a couple of months last year, and now it's time for the performances to begin.
A $1,000 first-place prize is up for grabs, plus a professionally recorded music video according to the Red's Facebook post, and it's simple, to be a judge, you simply show up during competition nights.
From January 4 to January 25, there are a total of four nights of competition, one each week.
So if you can't make it one week, shoot for another if you want. And there are even cash prizes for second place at $500, and third place wins $250, so your role is extra special beyond the final winner.
Now there are three celebrity judges, according to a Facebook post on Red's, BUT don't let that stop you because your votes are crucial in assisting them. You could be the Simon, Randy or Paula this time around.
Too bad Ryan Seacrest won't be there...
Red's Kitchen & Tavern is at 530 Lafayette Road in Seabrook, New Hampshire.
Talk about heating up our cold New Hampshire nights!  Wow, this is going to be so fun!  Just think, someday you may be able to say, I knew that person when.
Famous Singers from The Voice, Then + Now
Ten years (and counting) made a huge difference for many of the most popular singers and stars of
The Voice
.
Blake Shelton
looks noticeably different, but so do some of country music's most memorable performers.
Winners like
Cassadee Pope
and
Danielle Bradbery
wore baby faces when they auditioned during their respective seasons. The same can be said for
Morgan Wallen
, a forgotten castmember from the show who's transformed more than anyone else on this list of
The Voice
stars then and now.
More From Seacoast Current