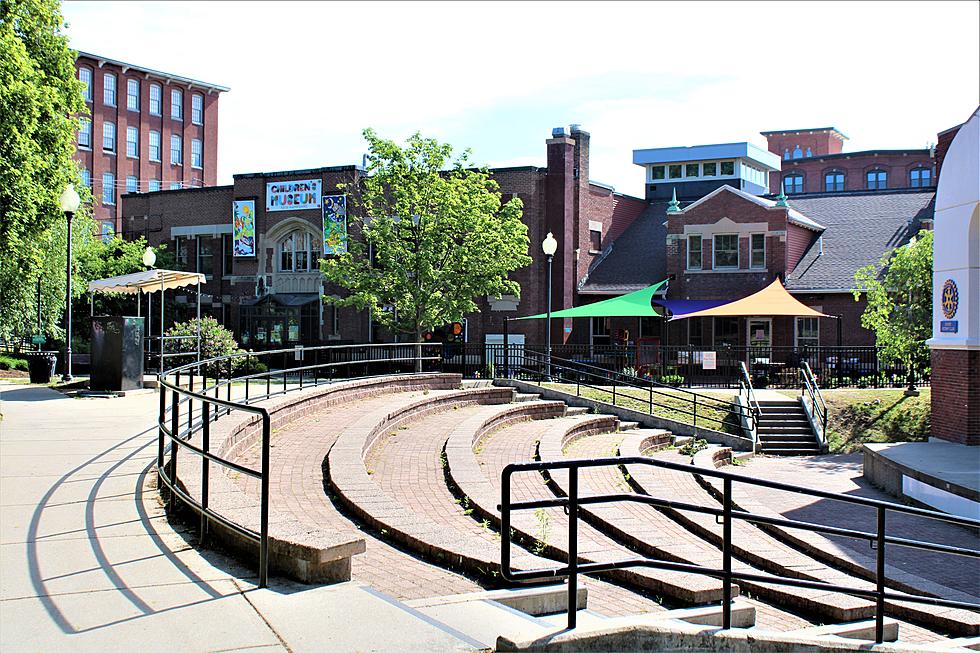 Children's Museum of NH Holding Maker Fest in Downtown Dover
Seacoast Current File Photo
Kids will be exposed to printmaking, sewing, baking, robots and more during the Children's Museum of New Hampshire's 9th annual NH Maker Fest.
The event will be held from 10 a.m. to 3 p.m. on Sept. 18 inside and around the museum located on Washington Street in downtown Dover.
According to a press release, there will be museum-led workshops as well as maker booths that children can visit.
Under the education tent, the museum's popular Egg Drop Challenge will once again take place, culminating in engineered egg packages being launched from the roof of the museum towards the end of the Fest.
Also happening in the tent is a presentation on "Making an Upcycle Vehicle" and "Tile Art."
Xanthi Gray, the museum's education director, will be teaching relaxation techniques with animal yoga poses.
There will even be an elephant toothpaste science experiment with Museum Experience Manager Jon Nichols.
For all workshops and activities, check the Museum's website: www.childrens-museum.org.
Contact Managing News Editor Kimberley Haas at Kimberley.Haas@townsquaremedia.com. 
MORE: See 30 toys that every '90s kid wanted
More From Seacoast Current