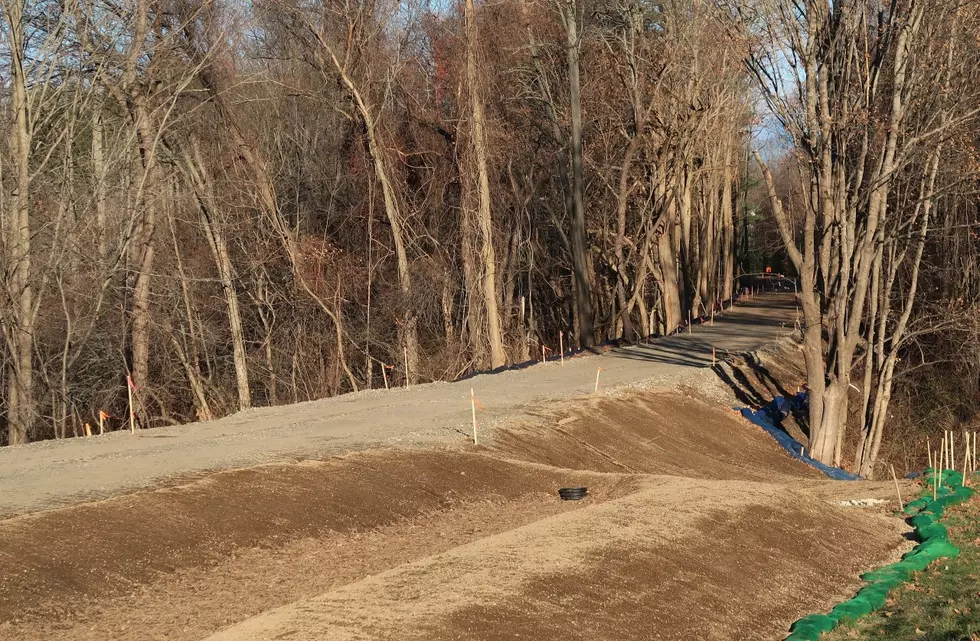 Dover Community Trail Expansion Nearing Completion
Courtesy: City of Dover
The City of Dover will begin paving newly completed sections of their community trail expansion on Monday, the city announced Wednesday.
The city said these latest expansions, which is Phase 3 of the project, will connect more than four miles of multi-purpose pedestrian pathways from Route
108 and Central Avenue at Rutland Street through the Dover Transportation Center and north to Watson Road via the downtown connection on Chestnut and Fourth streets.

Enter your number to get our free mobile app
According to City Planner Donna Benton, whom the city said is serving as the staff liaison for the trail, the improvements will encourage more use and link the middle and high schools to downtown and more northern parts of Dover.
"The community has been looking forward to the Community Trail expansion for years and is excited to see its completion," Benton said in a release. "It is a Dover gem to both residents and visitors alike."
Construction to the Fourth Street's entrance is in its final stages, the city said, and the ramp is scheduled to be paved starting Monday. The 2,000 feet of
completed new trail is also scheduled to be paved Monday. Still, depending on weather conditions when drainage work to the final part is complete, paving may be postponed until spring. If that occurs, the city said the unpaved trail will have a crushed stone base and be open for pedestrian use.
The City of Dover received a Transportation Alternative Project (TAP) grant in 2015 from the New Hampshire Department of Transportation to fund Phase 3 expansion.
The city is currently exploring the potential of a Phase 4 expansion that would connect Bellamy Road to Knox Marsh Road and Route 155 and be linked to the Central Avenue trailhead by pathways nearby the middle and high schools as well as Route 108 and Durham Road.
More From Seacoast Current