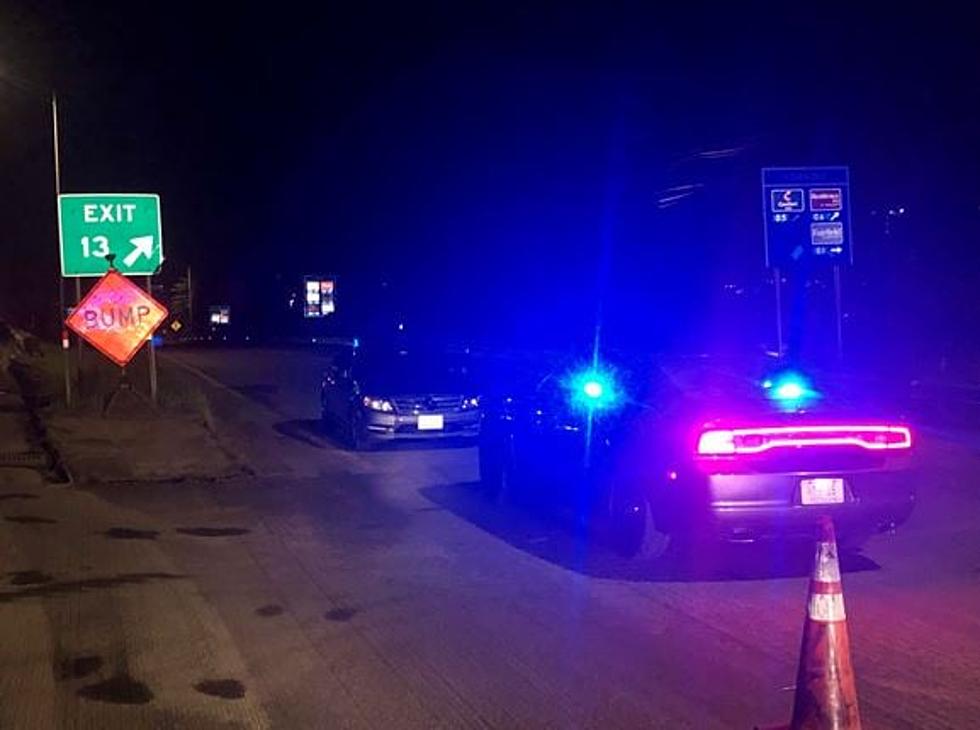 Dover, NH Woman Arrested After Driving the Wrong Way on I-93 Off-Ramp
Latuch, Amber
A Dover woman who was driving the wrong way on an I-93 off-ramp was allegedly intoxicated, according to officials at New Hampshire State Police.
Sarah J. Davis, 46, was stopped by Sgt. Jeffrey Ardini at approximately 11:25 p.m. on Wednesday.
Ardini was assigned to an extra-duty construction detail on Interstate 93 South in Concord, according to a press release.
As Ardini was monitoring traffic in the area of the Exit 13 off-ramp, he allegedly observed a vehicle travelling the wrong way on the southbound off-ramp, approaching the southbound travel lanes.
Ardini moved his police vehicle across the off-ramp, blocking the approaching vehicle from entering the travel lanes of the highway, according to the press release.
Davis was arrested and transported to the Troop D barracks. She allegedly refused all testing there.
In addition to being charged with driving while intoxicated, Davis was charged with operating after suspension. She had lost her license due to DWI and was charged with a subsequent offense DWI as well, according to troopers.
Davis was processed and released on a personal recognizance bail. She will be arraigned in the Concord District Court, according to the press release.
Contact Managing News Editor Kimberley Haas at Kimberley.Haas@townsquaremedia.com.
READ ON: See the States Where People Live the Longest
Read on to learn the average life expectancy in each state.
What Are the Signature Drinks From Every State?
More From Seacoast Current