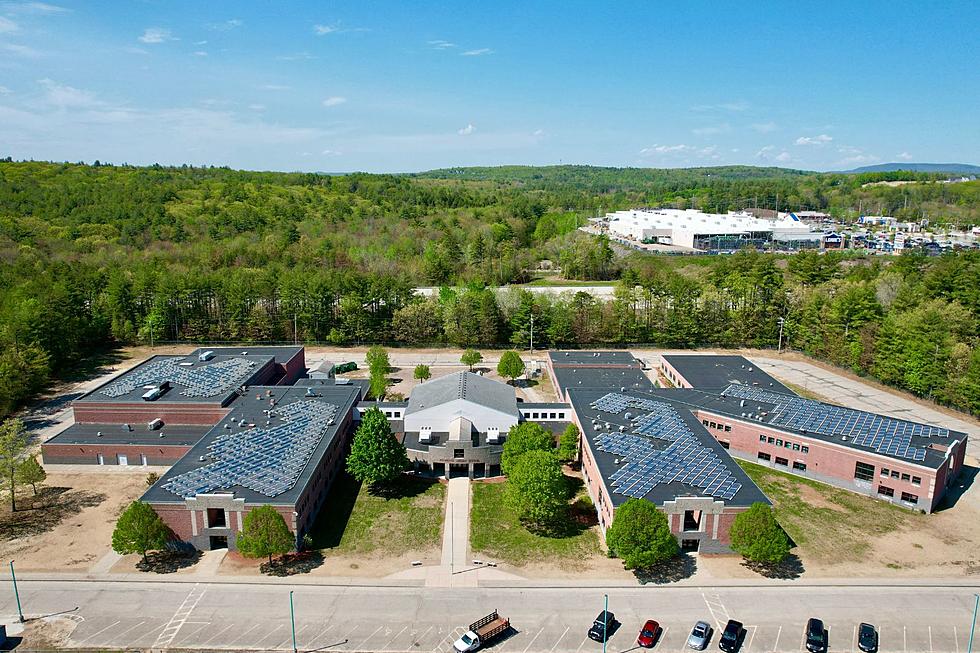 Rochester, New Hampshire, Middle School Closed by Bomb Threat
Rochester Middle School (Rochester School District)
🔴 The threat was received Friday morning via email
🔴 The decision was made to close the school out of an abundance of caution
🔴 It's the second Seacoast region school to be threatened with violence in two days
---
Rochester Middle School is closed Friday because of a bomb threat received via email Friday morning.
Superintendent Kyle Repucci said public safety personnel were notified when the email was received, and the decision was made to close the school in the interest of the safety of students and staff.
"At this time, there is no evidence that the threat is credible, but the decision to close school for the day was made out of an abundance of caution," Repucci said in a statement.
It's the second Seacoast region school to be threatened with violence in two days.
An online video threatening to shoot up Portsmouth High School Thursday led to all district schools being closed by Superintendent Zach McLaughlin.
The man in the video making the threat was identified as Kyle Hendrickson, 25. He was arrested in Portland Thursday afternoon by Portland police, the FBI and the Bureau of Alcohol, Tobacco and Firearms, and charged with criminal threatening with a firearm.
The New Hampshire Department of Safety said in a statement that State Police went to the school, and the New Hampshire Information and Analysis Center is sharing information with its local, state, and federal partners.
"I appreciate the preparedness and coordination of state and local agencies in monitoring and
responding to these incidents," Gov. Chris Sununu. "Our teams will continue to keep the
safety of our students and communities as the number one priority."
Robert Buxton, Director of the Department of Safety's Division of Homeland Security and Emergency Management, said all the threats this year show why training and exercises with first responders is important.
Contact reporter Dan Alexander at Dan.Alexander@townsquaremedia.com or via Twitter @DanAlexanderNH
These 15 Places Have the Best Hot Dogs in New Hampshire
According to readers, these diners, drive-ins, pop-up stands and restaurants have the best hot dogs in the Granite State.
More From Seacoast Current