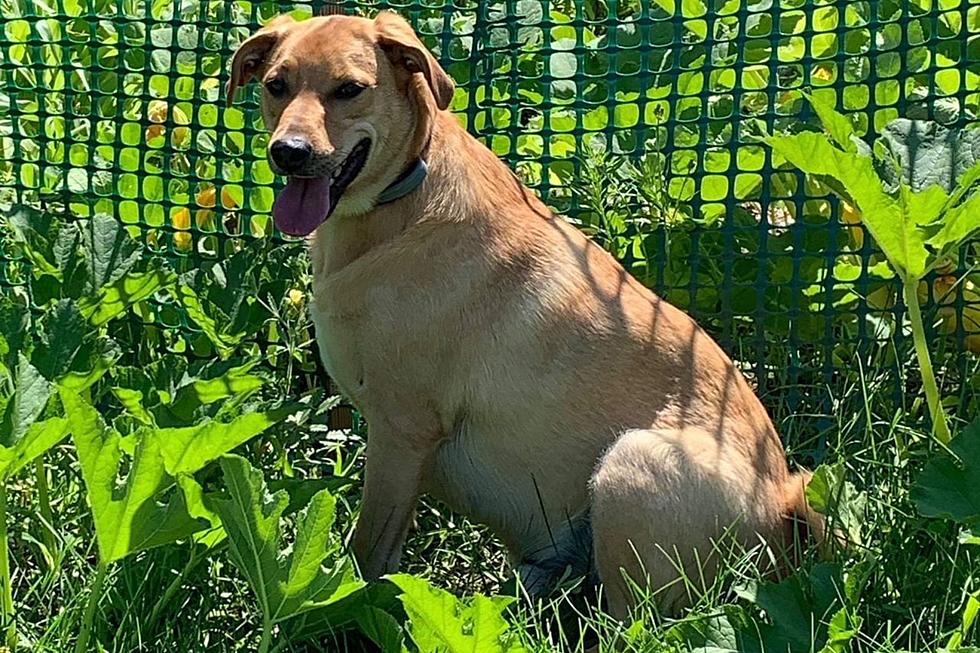 Family's Dog Missing After Rochester, NH House Fire
Oliver (Live and Let Live Farm Rescue)
A family's pet dog named Oliver is missing after a fire destroyed their Rochester home on Friday.
The residents of the house which include another dog and a family member confined to a wheelchair, made it safely out of the house on Chapman Drive in Rochester after the walls collapsed, according to Fire Chief Mark Klose. Bystanders said they saw Oliver run away but he has not returned and the family is concerned he is injured.
Oliver has been a member of the family since he was born, according to the Live and Let Live Farm Rescue in Chichester which is trying to get the word out about the missing dog.
"The Rescue had a pregnant dog they fostered, the pups were born in their home and they raised the pups until old enough for adoption, Ollie was the pup out of the litter they ended up adopting out of the litter. He is loved dearly," a representative of Rescue told Seacoast Current.
The Rescue said the family lost everything in the fire and is trying to find a new place to live.
Any with information about Oliver's whereabouts is asked by the Rescue to call 603-798-5615.
Contact reporter Dan Alexander at Dan.Alexander@townsquaremedia.com or via Twitter @DanAlexanderNH
Thunder Over NH Air Show
The Thunder Over NH Air Show celebrated the return of the Thunderbirds to the Pease Air National Guard Station for the first time since 2011.
32nd Anniversary Hampton Beach Seafood Festival 2021
More From Seacoast Current