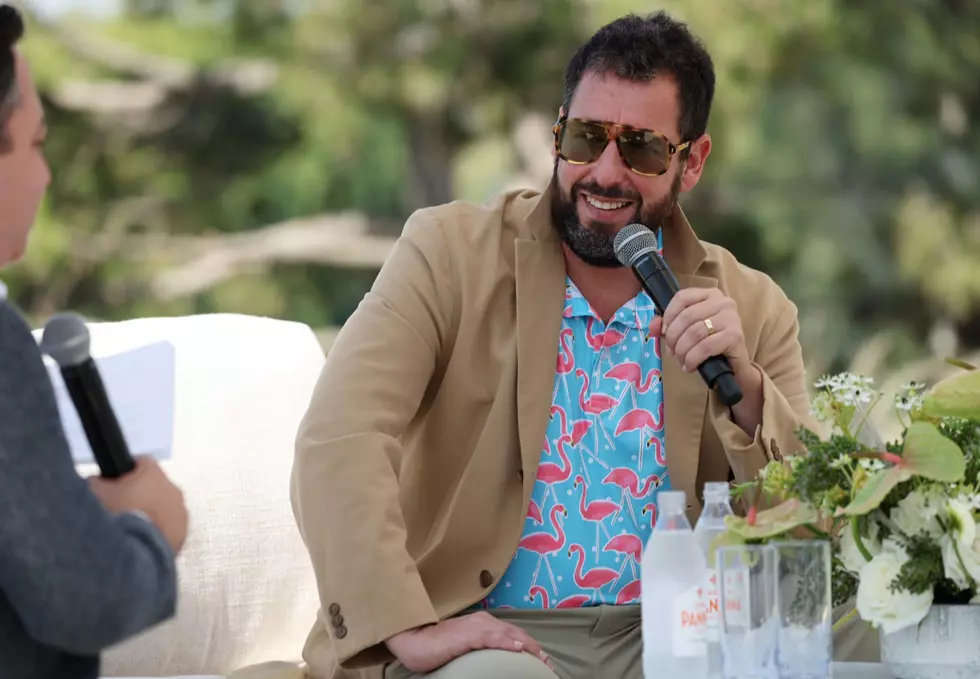 Adam Sandler Was Highlighted on Cover of AARP Magazine
Getty Images
Editor's note: This article was written by a Townsquare Media Northern New England contributor and may contain the individual's views, opinions, or personal experiences.
You never know who will turn up on the cover of AARP.  A few years ago, it was superstar Bruce Springsteen, and I cringed.  No, the Boss can't be that old, but he was.
Now, we have arguably one of New Hampshire's most famous celebrities, who grew up in Manchester and has a boundless amount of energy, on the cover of AARP Magazine.
For those of you too young to know what AARP is, it's an organization to support issues facing adults over 50, thus the name American Association of Retired Persons.
Adam Sandler is 56.  He totally qualifies, but perhaps because he's so goofy in some of his movies, and he's a comedian and an actor, the "age" fairy doesn't seem to catch up with him.
The article is actually very good.  It gives us some good insight into Sandler's home life.
How does Sandler feel about being on the cover story of an older adult magazine? "It feels great. It makes sense. That doesn't mean I feel old, " according to aarp.org. He says he doesn't have to discipline to keep in shape anymore, but he's ok with that.
Sandler loves comedy more than anything else he does, and began his career in his 20s on Saturday Night Live.  Conan O'Brien was a writer on the show when the two first met and formed a lifelong friendship.
As for the secret to his long marriage, Sandler says, "Jackie and I like being with each other. We try our best, that's all," according to aarp.org.  He says they like to make each other laugh, too.
Sandler talks about his teenage girls, how he was in his 20s compared to today, and how he reacts to his critics.
Adam Sandler is playing a sold-out show at Southern New Hampshire University Arena on Saturday night in his hometown of Manchester, New Hampshire.
10 Celebrities You're Most Likely to Encounter in New Hampshire
20 Popular Celebrity Alcohol Brands Available at NH Liquor & Wine Outlet Stores
Celebrities create their favorite alcohol brands to share with all of us. Here are some available at NH Liquor & Wine Outlet Stores.
More From Seacoast Current