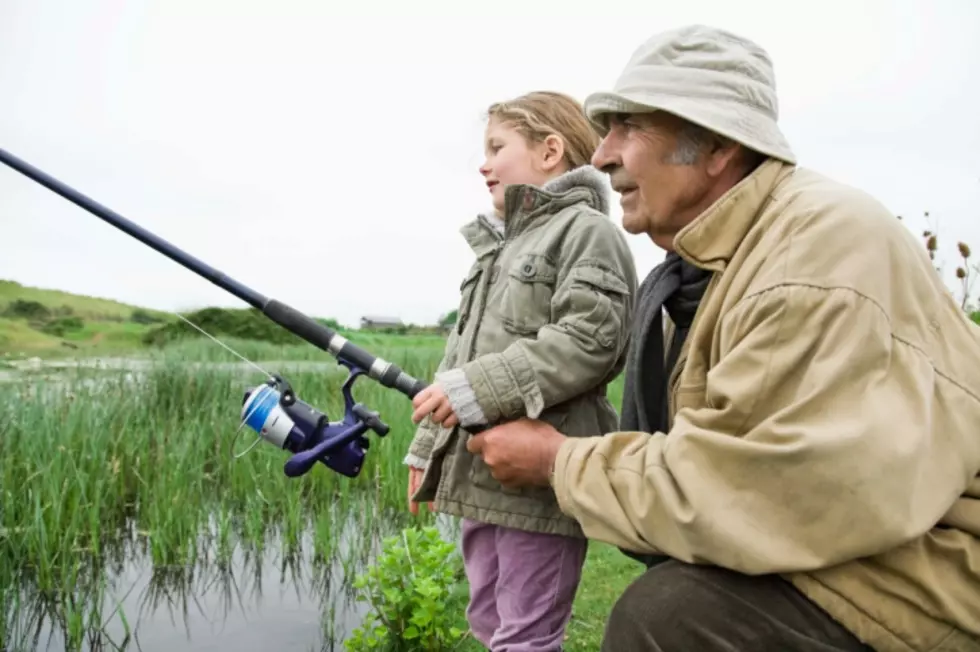 Free Fishing Trip For Veterans and Active Duty Service Members in Hampton, NH
Jupiterimages
Editor's note: This article was written by a Townsquare Media Northern New England radio personality and may contain the individual's views, opinions or personal experiences.
We are so grateful for the brave men and women who have served for our country, past and present! It is an incredibly selfless and noble thing to do and I respect the heck out of it.
No one who has ever served should be going without food or shelter.
However, it is nice to see veterans receive benefits even if it is as small as free breakfast on Veteran's day or a discounted ticket to a baseball game.
Many veterans deal with mental health issues such as anxiety and depression and unfortunately, for many, the Covid-19 pandemic has exacerbated those issues. According to the Vermont Journal, veterans and active duty service members are invited for a full free day of fishing on May 20th in Hampton, New Hampshire from 6 am to 4 pm.
This is an opportunity for veterans of all ages to enjoy some fresh air and much needed socialization. The hope is that the veterans will bond over shared experiences and foster meaningful relationships with one another.
This event has been made possible by an amazing non profit organization called The Fallen Outdoors, a 501(c)(3). Their mission is to reduce the prevalence of veteran suicide. If you or anyone you know might be interested, reach out to the trip's organizer via email.
UP NEXT: See how much gasoline cost the year you started driving
The 100 Best Places to Live on the East Coast
More From Seacoast Current