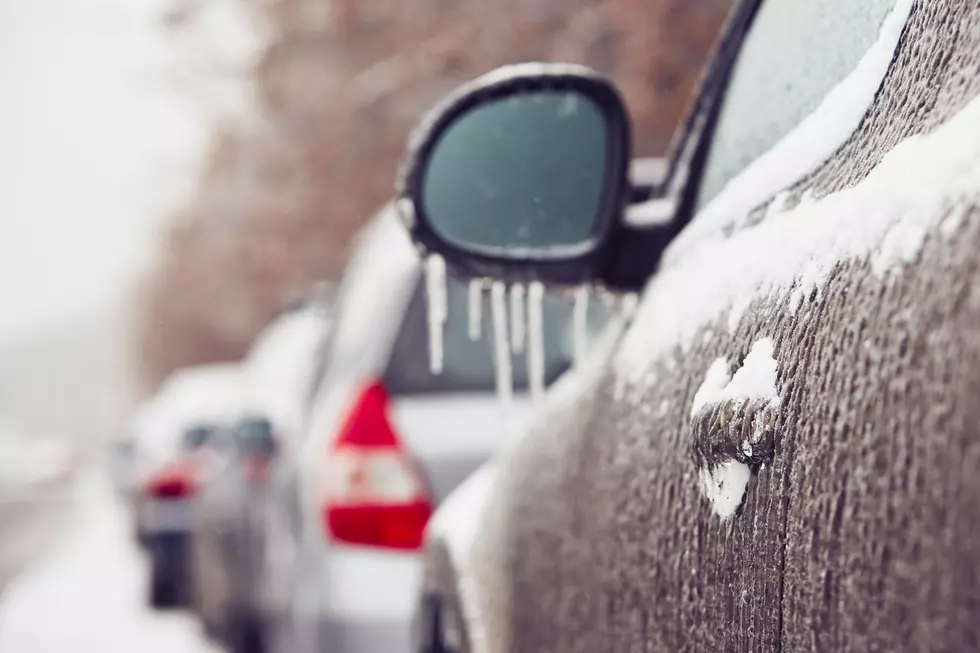 Freezing Rain Causes Traffic Delays, Closures in New Hampshire, Maine and Massachusetts
Getty Images
Significant amounts of freezing rain, sleet, ice and snow overnight Monday and into Tuesday have caused numerous closures as well as hazardous road conditions across the Seacoast and beyond.
Route 101 between Epping and Hampton had its maximum speed reduced to 45 mph on Tuesday morning due to "rain, freezing rain, snow and ice statewide," according to the New Hampshire Department of Transportation.
"Please drive for conditions ... Go slow and give yourself plenty of time to get there," the department wrote in a tweet.

Massachusetts State Police posted on Twitter and reported "icy conditions" in northeastern parts of the state, relaying that "several cars have spun out or slid off the road" due to the weather.
"Motorists are urged to use caution," Massachusetts State Police wrote in the tweet.
New Hampshire State Police also posted to social media and asked folks to take it slow on the roads. The New Hampshire Department of Safety urged for essential travel only on Tuesday.
Numerous closings were also announced amid the winter storm, including Dover Public Schools and St. Thomas Aquinas High School, among others. Other nearby school districts opted to have remote-learning days, such as Spaulding High School and Somersworth Public Schools.
There didn't appear to be nearly as many closings over the Maine and Massachusetts borders, although The University of New England campus in Biddeford was expected to close.
KEEP READING: Get answers to 51 of the most frequently asked weather questions...
LOOK: Here are the best small towns to live in across America
More From Seacoast Current