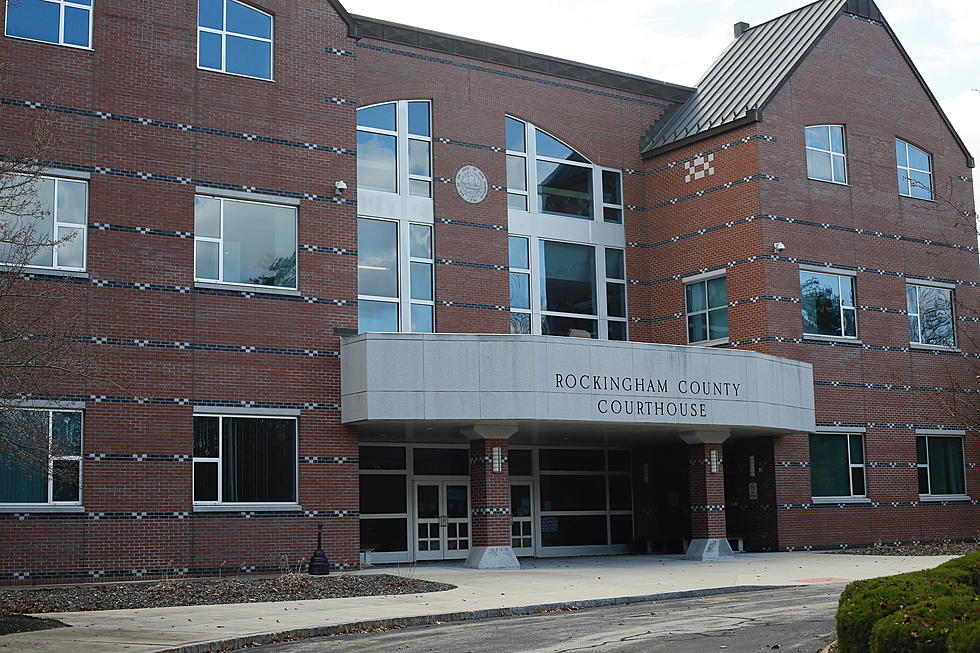 Hampstead, NH Man Indicted for Sexually Assaulting Teen Girl
Seacoast Current Photo
A Hampstead man is facing decades in prison after he allegedly sexually assaulted a teen girl he knew for more than two and a half years.
Robert Bavota, 64, is facing seven charges of aggravated felonious sexual assault. They each carry a maximum penalty of 10 to 20 years in prison.
According to court paperwork, Bavota lives on Brickett's Mill Road in Hampstead. The assaults allegedly occurred in Hampstead and Salem, but the indictment paperwork was not clear if they happened at his home.
The assaults allegedly occurred between Jan. 1, 2011, and Oct. 24, 2013.
Bavota began touching the girl inappropriately when she was 13 years old, according to court paperwork.
Bavota was indicted by a grand jury this month. He is not currently being held in jail.
Bavota is scheduled to be arraigned on Sept. 17 at Rockingham County Superior Court in Brentwood.
Editor's Note: If you or your child is the victim of domestic or sexual assault, there is help. HAVEN has offices in Portsmouth, Epping and Rochester. You can call their 24-hour confidential support line at 1-603-994-SAFE (7233).
Contact Managing News Editor Kimberley Haas at Kimberley.Haas@townsquaremedia.com.
Can You Solve These Difficult Stephen King Clues from 'Jeopardy!'?
More From Seacoast Current