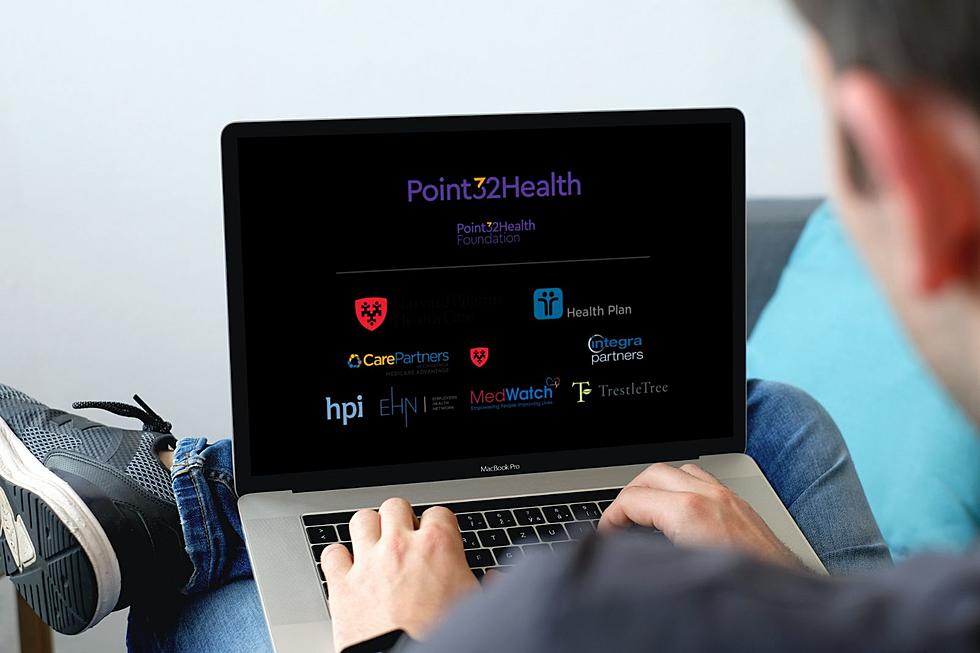 Harvard Pilgrim Health Care, NH Medicare Hit by Cyberware Attack
Point32Health's companies including Harvard Pilgrim Health Care (Canva)
🔴 Point32Health detected the attack Monday and took some of its systems down
🔴 No patient information has been affected
🔴 Harvard Pilgrim Health Care provides health benefit plans, programs, and services to more than 1.1 million members in New Hampshire and throughout New England
---
The parent company for Harvard Pilgrim Health Care and Tufts Health Public Plan said it was hit with a ransomware attack that forced it to take some of its systems offline.
The attack was detected Monday by the Point32Health IT team, impacting systems for Harvard Pilgrim Health Care's commercial plans and New Hampshire Medicare plans, according to Point32Health. Systems for members, accounts, brokers, and providers were taken down to contain the threat.
"We have notified law enforcement and regulators, and are working with third-party cybersecurity experts to conduct a thorough investigation into this incident and remediate the situation," the company said in its statement.
The company said they are working quickly to restore impacted systems and trying to implement workarounds.
"If during our investigation we determine any individuals' sensitive information is involved in this incident, we will notify them in accordance with applicable law," the company said in its statement.
No Tufts Health Plan and Tufts Health Public Plan products are impacted.
In February, Garrison Women's Health reported over 4,000 patient records held by Global Network Systems, an Exeter-based company that manages the hospital's medical records, were corrupted by "unauthorized third-party activity". Some were able to be restored.
Global and Wentworth-Douglass were able to find alternative data backup methods, and some information, such as specific radiology and ultrasound applications, were eventually restored and completed during the first week of January.
Harvard Pilgrim Health Care provides health benefit plans, programs, and services to more than 1.1 million members in New Hampshire, Maine, Massachusetts, and Connecticut.
Contact reporter Dan Alexander at Dan.Alexander@townsquaremedia.com or via Twitter @DanAlexanderNH
More From Seacoast Current