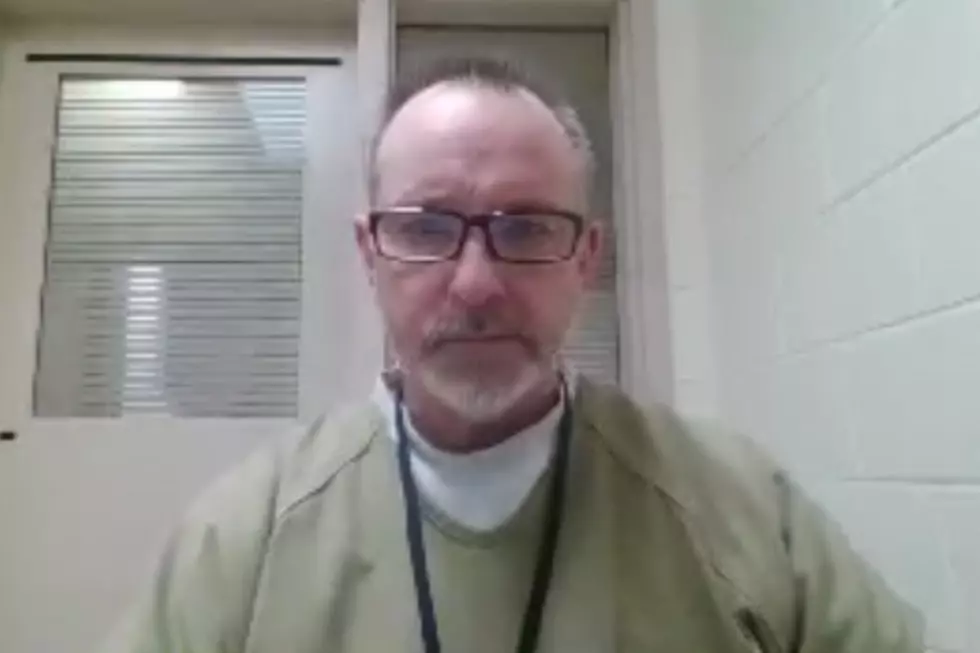 Prosecution: 'Suicide Attempt' Made By Former Facebook Group Admin Amid Sexual Assault Allegations
Strafford County Superior Court via Webex
Prosecutors argued a former Dover Facebook group admin facing 10 sexual assault charges should continue to be held pending trial and said he poses a risk to both himself and others in the continuation of an evidentiary bail hearing on Friday.
Lawrence Pilla, 60, of Dover, was arrested in October and is now facing 10 charges of sexually assaulting a teenager. Pilla was an active administrator for The (un)Official City of Dover, NH Facebook group, a site with over 10,000 members, up until a few days prior to his arrest in October.
Court documents detail an alleged pattern of sexual assault occurring between Pilla and a teenage girl, who is now 16. She was 12 years old when the alleged sexual assault began. The teenager, who is not related to Pilla, lived regularly at Pilla's home in Dover.
Strafford County Deputy Attorney Emily Garod argued in court that Pilla poses a risk to both himself and others due to what Garod characterized as a "suicide attempt" made by Pilla after learning of the sexual assault allegations from the victim.
"There's really no doubt that what happened that night was a suicide attempt," Garod told the court.
Pilla's daughter also testified that the victim allegedly told her she did not want the sexual assault allegations disclosed to DCYF for fear that she would have to return to living with her parents, according to an affidavit.
Defense asked that the preventative detention be lifted and that Pilla be held on $15,000 cash bail. Attorney Olivier Sakellarios argued that the victim changed her story. Sakellarios also pointed to the fact that there were no other witnesses of the alleged sexual assault as grounds that Pilla should be allowed bail.
"I think the evidence is supportive that this was an incredibly inappropriate relationship," Garod told the court. "And there is further evidence that this did rise to the level of sex assault."
The hearing ended with the judge taking both statements under advisement with a rendering on bail status to be determined at a later date. At the time of publication, no decision had been reached.
"We're just hopeful that the preventative detention order remains in place after this hearing," Garod told Seacoast Current. "And then we'll prepare for trial whenever that gets scheduled."
Spot a typo? Let us know.
KEEP READING: Scroll to see what the big headlines were the year you were born
KEEP READING: See the richest person in every state
More From Seacoast Current