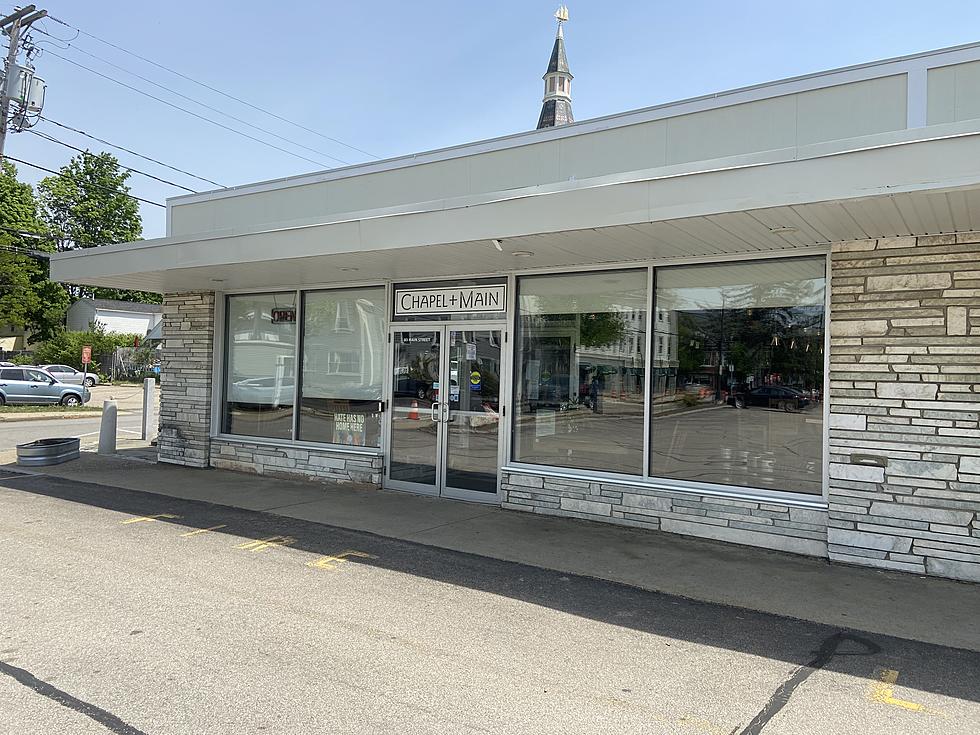 Learn From a Local Expert at Brewpub in Dover
Courtesy Photo
The Greater Dover Chamber of Commerce is offering people a chance to get behind the scenes and learn about their members with a Local Expert Series, and on Wednesday you can learn about how beer is made.
Participants will be offered a tour of the local brewpub Chapel + Main, which is located in the Janetos Supermarket shopping plaza at 83 Main Street.
Chamber President Margaret Joyce said this summer's series is a twist on a standby educational program they run.
Joyce said they listen to their members, and after a year of virtual meetings, realized people would want to get out of their house or office.
"We pay attention to our members. We listen to what they are saying. We know that one more Zoom meeting would be blah, so let's make it fun," Joyce said.
Joyce said the series gives the Chamber a chance to highlight businesses that are interesting or unusual.
Here is a list of events planned in the coming months:
June: New Hampshire Coffee Roasting Company (How Coffee is Made)
July: Tuckaway Tree Farm (Lifecycle of a Christmas Tree)
August: Kateryna Woodworks (Behind the Scenes of a Woodworkers Shop)
September: The Sassy Biscuit Co. (How to Make Sassy's Famous Biscuits)
October: Upright Acupuncture & Wellness (Facts and Fiction Surrounding Acupuncture)
Wednesday's program will run from 3 to 4 p.m.
The behind-the-scenes tour will be guided by brewer David Yarrington.
After the brewery tour, co-owner Ben Lord will share with attendees what it has looked like over the past year for a small restaurant and brewpub when it comes to surviving the economic fallout of COVID-19.
This tutorial is part of the ten-part Local Expert Series sponsored by Ourea Solutions.
Joyce said GDCC Business Programs and Membership Manager Melissa Launder coordinated the series.
The program at Chapel + Main is free for members of the Dover Chamber.
For non-member pricing, please reach out to melissa@dovernh.org.
To register or for more information, visit www.dovernh.org/LES.
Contact Managing News Editor Kimberley Haas at Kimberley.Haas@townsquaremedia.com.
KEEP LOOKING: See what 50 company logos looked like then and now
More From Seacoast Current