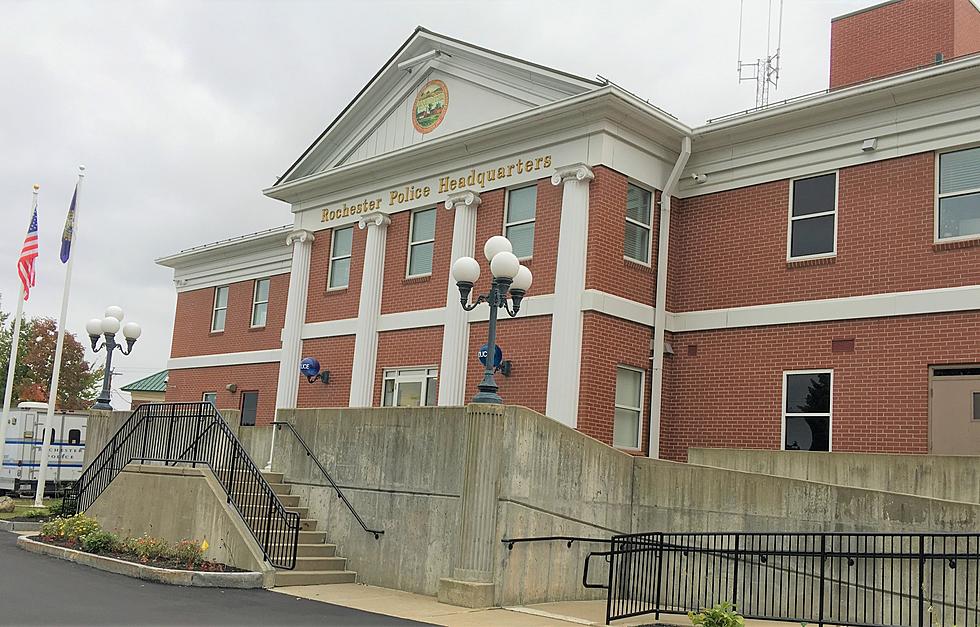 Meet Rochester, NH Police Department's New K9 Officer
File Photo by Kimberley Haas
Officer Dwayne Hatch is the Rochester Police Department's newly certified K9 officer.
Hatch received his tracking certification with K9 Gunner on Monday after several months of training with the Working Dog Foundation.
Officials announced the certification on Facebook Tuesday.
Within three hours, the post had 515 reactions, 48 comments and 17 shares.
According to the post, Hatch has been a patrol officer for seven years and was selected to work with K9 Officer Keith Mackenzie and Gunner, who is a bloodhound.
Hatch took over the reins for Mackenzie in May when he retired.
Contact Managing News Editor Kimberley Haas at Kimberley.Haas@townsquaremedia.com.
Check out these 50 fascinating facts about dogs:
More From Seacoast Current