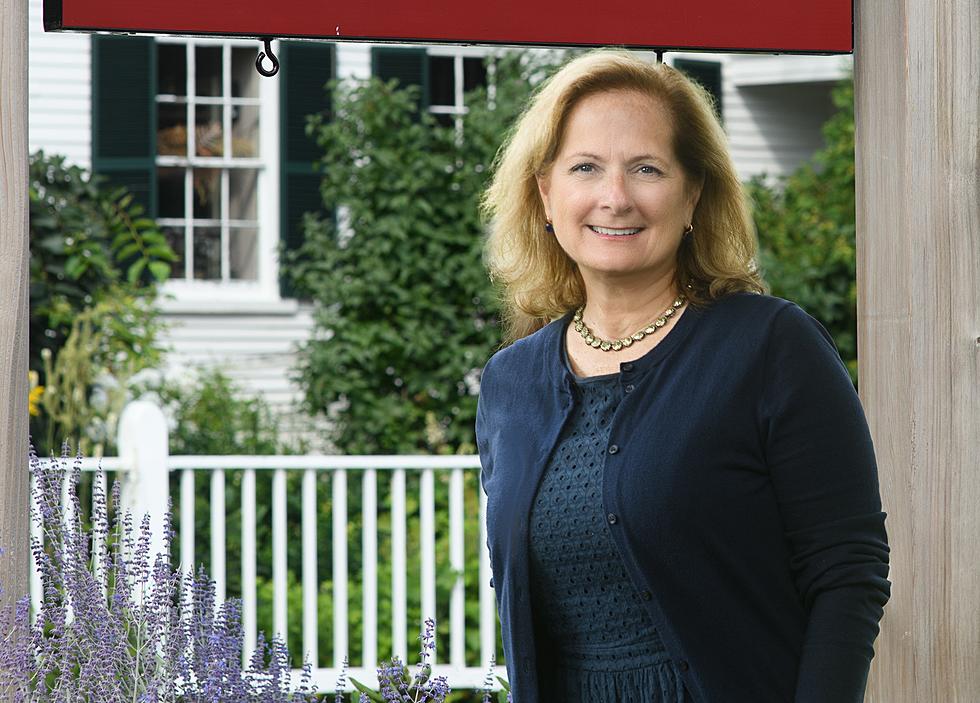 Meet the Chair of the Board of Trustees at Strawbery Banke Museum in Portsmouth, NH
David J. Murray/ClearEyePhoto.com
The new chair of the board of trustees at Strawbery Banke Museum in Portsmouth says that the historical site helps highlight some of the best of what New England has to offer.
Cynthia Fenneman is the CEO of American Public Television, which is public television's longest-running program distributor and is located in Boston.
Fenneman said she first was exposed to the Portsmouth museum's offerings as a parent. She became involved, serving on the board since 2010.
Fenneman was most recently the chair of the Museum's National Council, an advisory body to Strawbery Banke.
"What I love about Strawbery Banke is it is at the center of the community and it builds community," Fenneman said during an interview earlier this month.
Fenneman said the Labrie Family Skate at Puddle Dock Pond that is open in the winter, the Candlelight Stroll during Vintage Christmas in Portsmouth, Heritage Breeds at the Banke which showcases more than a dozen heirloom breeds of barnyard baby animals each spring, and the U.S Naturalization Ceremony held on the 4th of July are meaningful ways to help highlight what is happening at the museum because they draw crowds in.
Of the Naturalization Ceremony, Fenneman said it's impossible to not burst with pride as new citizens are celebrated.
"They're waiving the American flag and they're calling out all the countries that people are immigrating from, you can't have a dry eye and go to that. That is fabulous," Fenneman said.
Fenneman gives Larry Yerdon, president and CEO of Strawbery Banke, credit for leading the museum as it continues to bring history to life for new generations to learn about.
Yerdon said the museum has transformed over the years into a place where people live and work again.
"The Heritage House program really came about during the Great Recession. We were looking aroud the campus and said, 'We have 39 buildings that a lot of them are not being used,' and so we took those buildings and we converted them into rental properties," Yerdon said.
Today, they have 32 office spaces and more than a dozen apartments or whole houses that they rent out.
As leaders at the museum look toward the future one of their goals is to make it more accessible to people with disabilities.
Yerdon said they have a number of historic buildings that are accessible now that weren't before and with technology, they have even more opportunities to share their programs online.
Click here for more information.
Contact Managing News Editor Kimberley Haas at Kimberley.Haas@townsquaremedia.com. 
Pac-Man Facts: 40 Easily Digestible Bits of Arcade-Game History
From his arcade-game fame to his own TV show and appearances on all kinds of collectibles, a look back at Pac-Man.
More From Seacoast Current