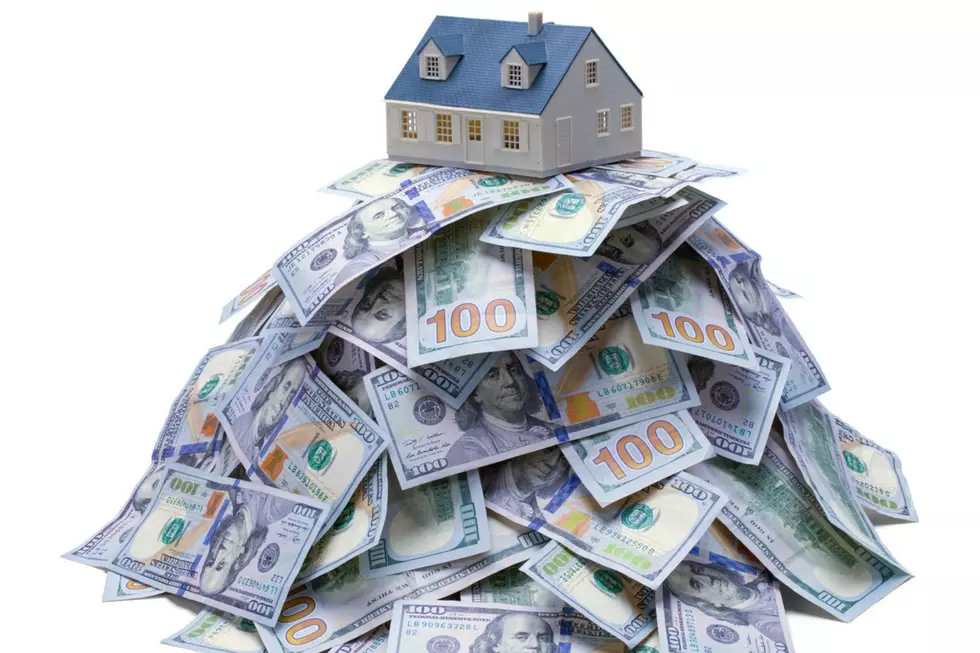 New Hampshire Broke Its State Record for Median Home Prices Twice in 2022, Now It's Turmoil Time
Michael Burrell
Editor's note: This article was written by a Townsquare Media Northern New England contributor and may contain the individual's views, opinions, or personal experiences.
I wonder if the saying "what goes up must come down" is on the horizon for home prices in New Hampshire.  That's good for buyers, but not sellers.  Or is it not good for anyone?
The record high price to buy a home in New Hampshire happened back in March of 2022, when $440,000 became the median price, according to the New Hampshire Association of Realtors snapshot listed in the New Hampshire Bulletin.
The New Hampshire Association of Realtors said that record high was up almost 21% from last March.
Even more incredible was that the median home price was $400,000 just a month prior in February, 2022, according to the association.
Well, once we hit July, 2022, that median price jumped in New Hampshire, breaking the state record again in just four months when $450,000 overtook $440,000.  Just a year prior, according to the New Hampshire Realtors, the median was $405,000 in July of 2021.
According to Norada Real Estate Investments, that $450,000 will probably start to dip for 2023. The website describes the market for the new year as in turmoil because of rising interest rates and economic uncertainty.  All of that presents extraordinary challenges for homebuyers and even renters, and that means after two state records in 2022 for median homes prices coming out of a pandemic, New Hampshire is facing a turbulent 2023.
The recent increases appear to be tamping down demand somewhat, as they have impacted the affordability of purchasing a home.   there is a huge gap between housing supply and demand in this state.  The most obvious solution to our state's housing problems is to build more homes and eliminate zoning restrictions that prevent this from occurring.
However, Norada says median home prices won't just plummet, which is obvious since supply is limited.  They will instead continue to stay record high for now.
Several short- and long-term initiatives are currently underway to increase the housing supply.   Data presented by the NH Housing report and echoed by the NH Association of Realtors indicates that the lack of sufficient inventory, both existing homes listed for sale and new units under construction, continues to sustain record high housing prices, which have been augmented by rising financing and construction costs.
As of now, Norada says that typical value of homes in New Hampshire is around $436,000, and will favor sellers for the first few months of 2023, if not the entire year.
Look: 50 Maine Restaurants That are Worth the Trip
Thanks to our great listeners we were able to compile a list of many of Maine's great "worht the trip" restaurants, cafes, pubs, and bakeries.
These great spots can be found across the state and waiting for you to give them a try.
How many have you been to?
20 of the Best Italian Restaurants in New Hampshire
Readers shared some of their favorite local restaurants to enjoy a fine Italian meal.
More From Seacoast Current