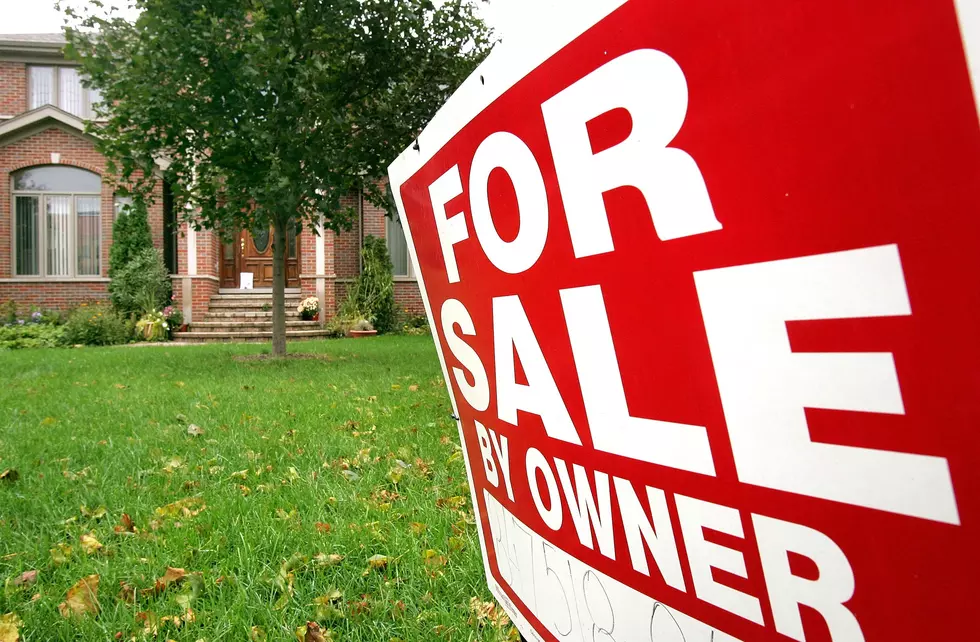 Seacoast New Hampshire Town is Among 10 Best in U.S. for New Homeowners
Getty Images
Editor's note: This article was written by a Townsquare Media Northern New England contributor and may contain the individual's views, opinions, or personal experiences.
Tired of renting a home on the Seacoast? Well, it looks like it's time to pack up, load the moving truck and…stay right here on the Seacoast.
According to a new study, Somersworth, New Hampshire, is the tenth best city in the United States for first-time homeowners.
Factors include the number of 25-to-34-year-olds in the area, the availability of homes for sale, affordability, local job opportunities, the average commute time, and amenities such as restaurants.
Also considered was the predicted housing market for 2023, according to Realtor.com.
With a population around 12,000, Somersworth is located about an hour north of Boston. It sits along the Salmon Falls River, which serves as New Hampshire's border with Maine.
Another New England city also scored high, as Windsor Locks, Connecticut, was ranked third in the United States for first-time homebuyers. Windsor Locks is located near Hartford, and close to Springfield, Massachusetts.
If you're looking for family activities, Windsor Locks is home to the New England Air Museum, and a short drive from the Basketball Hall of Fame and Dr. Seuss Museum.
Hartford also scored favorably in a recent poll on holiday cheer (if that's your thing). It's nice to see the area highly regarded once more, as it was a thriving community, especially in the '80s and into the early '90s.
In fact, Patriots owner Robert Kraft once considered moving the team there before a deal was struck to build Gillette Stadium.
Overall, New England has ranked high for people looking to settle down, as one Massachusetts town was named the most family-friendly in the U.S., as well as the second safest place to trick-or-treat.
This Maine Home for Sale is 2 Houses Down the Street from Stephen King
This New England Covered Bridge is Actually a $17.5 Million House
Listed by Wade Weathers and Meg Kauffman of
LandVest
this is a WOW home in Stowe, Vermont.
More From Seacoast Current