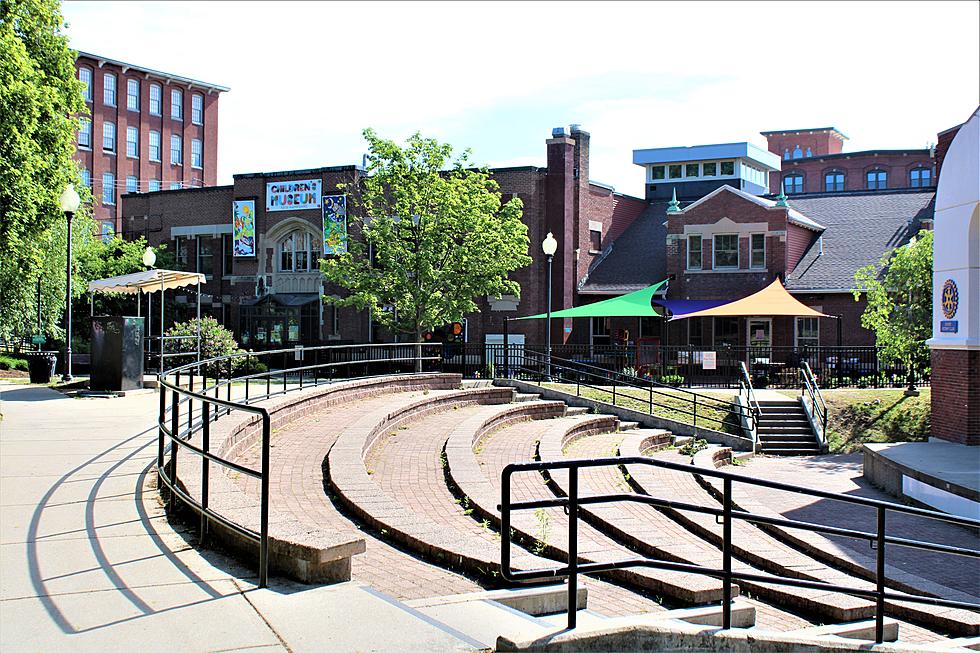 NH Maker & Food Fest is Back at Children's Museum of New Hampshire in Dover
Seacoast Current File Photo
The NH Maker & Food Fest will be taking place at the Children's Museum of New Hampshire in Dover this year in person after going virtual last August due to COVID-19 pandemic protocols.
The festival is promoted as a gathering of fascinating and curious people who enjoy learning and then sharing their knowledge with others. There are typically engineers, scientists, artists and chefs.
Makers will have the opportunity to participate live or online during the festival, which is scheduled for Saturday, Sept. 18.
There will be some other new procedures and protocols. The festival will be on a pay what you can model for the first time.
A $5 donation is suggested, according to an event posting on the museum's Facebook page.
They will be closing the festival at 3 p.m. so people can enjoy a performance by the Kenny Brothers Band as part of the Cochecho Arts Festival.
Sponsors for the 2021 NH Maker & Food Fest include Sprague and NH PBS.
According to the Facebook event post, there will also be a Ukulele Festival on the same day in the lower park.
For more information about the Children's Museum and programming, visit https://childrens-museum.org/.
Contact Managing News Editor Kimberley Haas at Kimberley.Haas@townsquaremedia.com.
These Monster Kingshakes Are in Dover, NH at Lickee's and Chewy's
More From Seacoast Current