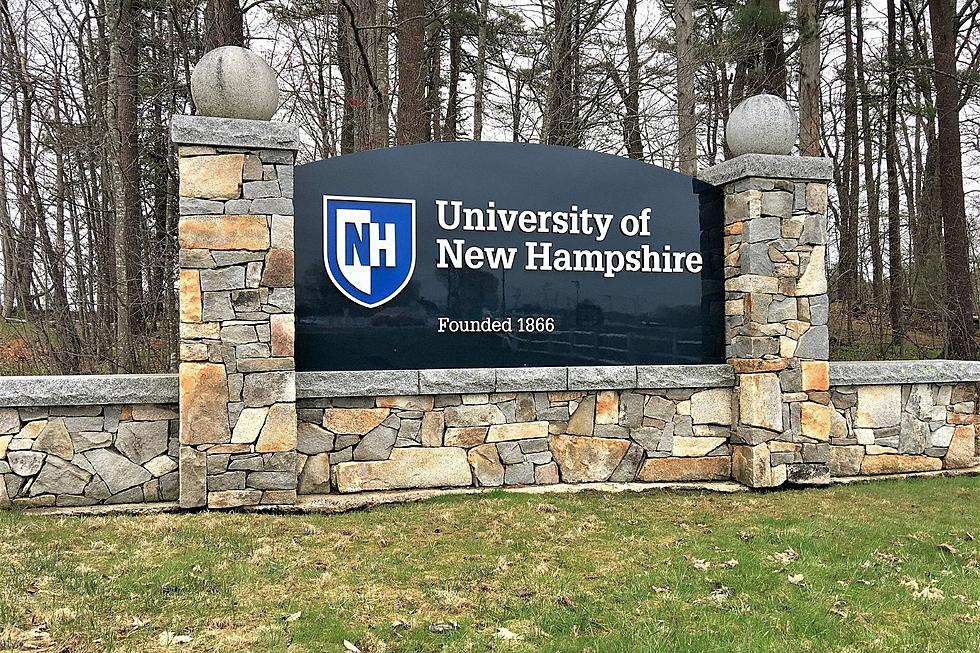 New Hampshire State College Tuition Stays Frozen for 5th Year
UNH sign (Kimberley Haas)
Here's one expense that's not going up in New Hampshire: the cost of a public college education.
The University System of New Hampshire Board of Trustees voted to freeze tuition for the fifth year in a row at the University of New Hampshire, Keene State College, Plymouth State University, and Granite State College.
"During this challenging time of high inflation, the University System recognizes the significant financial investment necessary to earn a bachelor's degree," Cathy Provencher, USNH Chief Administrative Officer said in a statement. "We are meeting the challenge to support our New Hampshire students by providing increased financial aid and by holding tuition steady."
The University System still offers the Granite Guarantee, which covers the full cost of the full cost of in-state tuition for all qualifying undergraduates.
Over $251 million in institutional financial aid has been provided by USNH since 2018, aiding more students than at any other time in its history. 95 percent of first-year students at USNH schools receive some form of financial aid.
Contact reporter Dan Alexander at Dan.Alexander@townsquaremedia.com or via Twitter @DanAlexanderNH
12 of the Most Magical Winter Wonderland Towns Are in New England
More From Seacoast Current