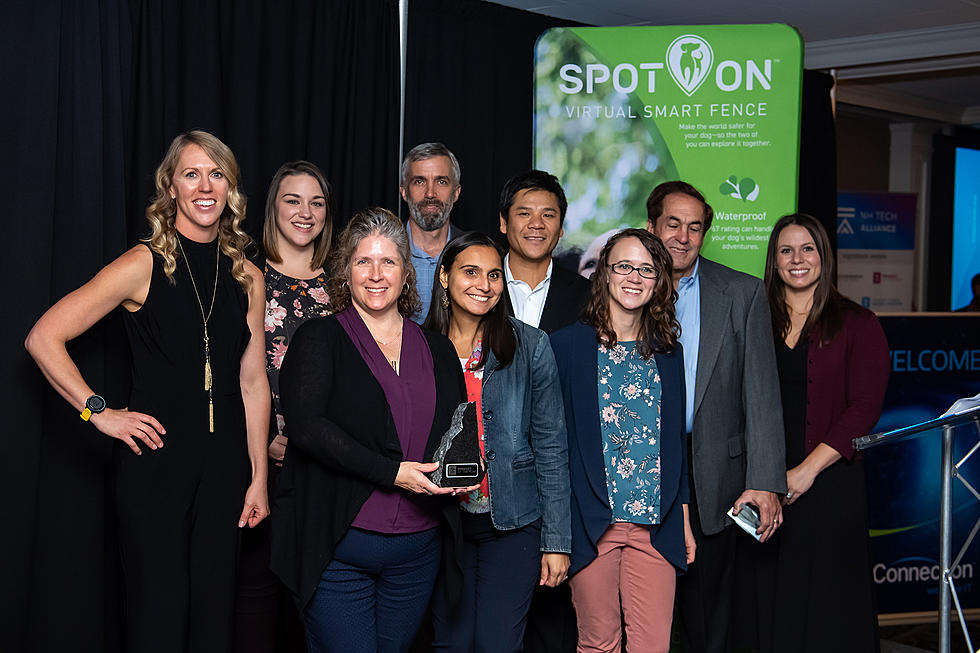 NH Tech Alliance Seeks Applicants for Product of the Year Award
Photo by Jim Stankiewicz
The New Hampshire Tech Alliance's competition is back in 2021, and leaders there are seeking out the most innovative ideas in the Granite State for their Product of the Year award.
The popular competition is open to any company with a headquarters, subsidiary or division based in New Hampshire.
According to their website, the Product of the Year competition is one of the state's largest business events and offers finalists and winners visibility through the judging process and product demonstrations.
The winning company's product is featured at the Manchester-Boston Regional Airport in a display that is seen by thousands of travellers coming into and leaving the airport.
Product of the Year Committee Chair Lisa King said this year's competition will be fueled by overcoming the obstacles and challenges of 2020.
"2021 will showcase our own innovation on the event as well as amazing new products and technologies," King said in a statement.
Tech industries are diverse in New Hampshire and include information technology support, enterprise software, consulting, hardware, medtech, manufacturing and education.
It is estimated by leaders at the alliance that 12.6 percent of the state's gross domestic product is generated by the tech sector.
The Product of the Year event is scheduled for Oct. 28. Applications are due on Sept. 1.
Contact Managing News Editor Kimberley Haas at Kimberley.Haas@townsquaremedia.com.
Beware of These 50 Jobs That Might Vanish in the Next 50 Years
More From Seacoast Current