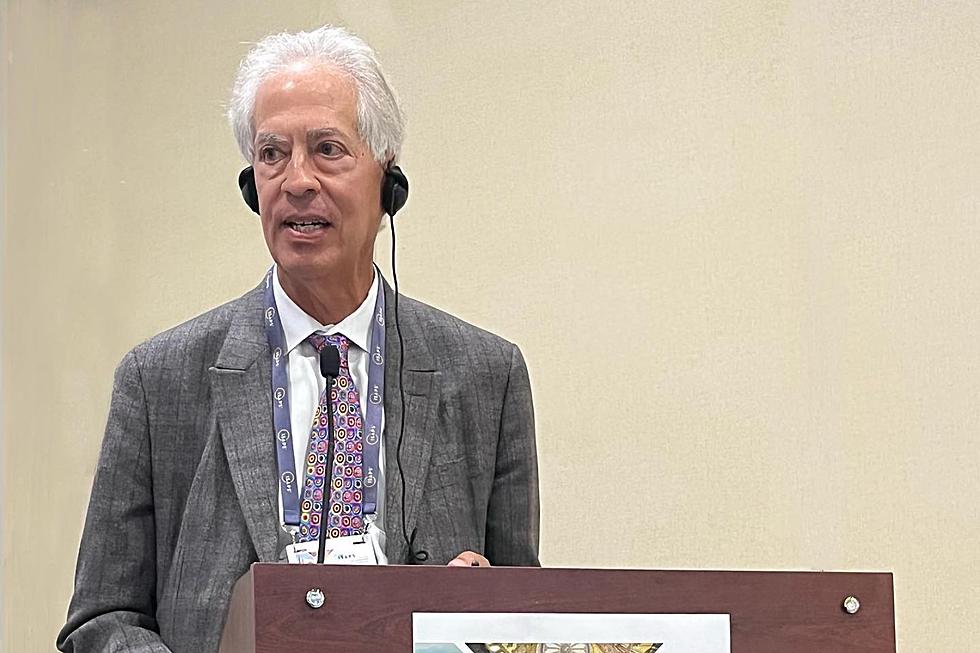 Portsmouth, New Hampshire, Plastic Surgery Center Founder's License Suspended
Dr. Lawrence Gray (Atlantic Plastic Surgery)
🔴 Atlantic Plastic Surgery in Portsmouth was founded in 1985 by Dr. Lawrence Gray
🔴 Dr. Gray is the facility's medical director
🔴 The suspension of Dr. Gray's license takes effect immediately
---
The license of a Portsmouth doctor has been suspended after an investigation by the New Hampshire Board of Medicine into mistakes made during surgery that had to be corrected by another surgeon.
Dr. Lawrence Gray, founder of Atlantic Plastic Surgery in Portsmouth, performed two surgeries that caused patients to suffer "unnecessary complications" after surgical procedures and "demonstrated incompetence to practice," according to the Office of Professional Licensure and Certification.
An investigation by their Division of Enforcement found that since 2021, an additional 15-20 patients also had to have surgery by another doctor to rectify Gray's errors. Gray also incorrectly recited a patient's surgical procedure and recently performed a wrong site surgery on a patient, according to the investigation.
At an emergency meeting on July 21, the Board of Medicine voted to suspend Gray's license to practice in New Hampshire.
The board did not disclose the type of surgery performed by Gray or the specific errors that needed to be corrected.
According to the Atlantic Plastic Surgery website, Gray is the center's founder and medical director with 34 years of experience in cosmetic, reconstructive, and plastic surgery. He is the originator of scarless breast reduction, a procedure he has performed over 2,200 times.
A person who answered the phone at Atlantic Plastic Surgery early Wednesday afternoon told Seacoast Current they had no comment on the suspension.
Complaints against Dr. Gray or any physician can be completed and submitted to the Office of Professional Licensure and Certification Enforcement on their website: oplc.nh.gov/report-non-compliance.
Contact reporter Dan Alexander at Dan.Alexander@townsquaremedia.com or via Twitter @DanAlexanderNH
These New Hampshire and Maine Hiking Spots Are Perfect for Beginners
More From Seacoast Current