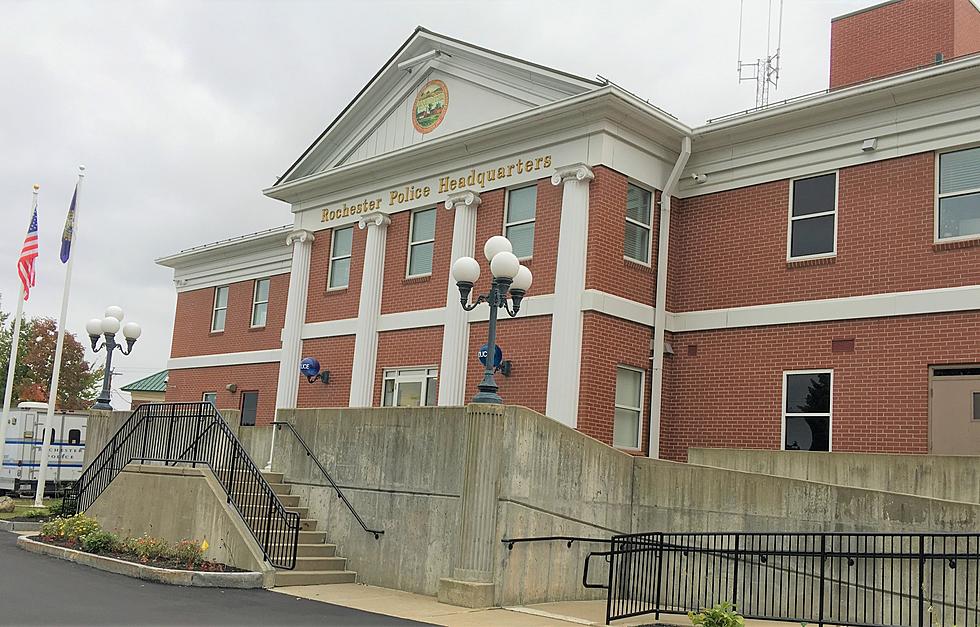 Rochester, NH Man Recovering After Being Found in Driveway
File Photo by Kimberley Haas
An official at the Rochester Police Department says the 64-year-old man found in a driveway unconscious and with a head injury on Saturday morning is recovering.
On Saturday, Capt. Todd Pinkham reached out to members of their community via social media to alert them to the incident.
It was not known how long the man had been laying there. He was transported to Portsmouth Regional Hospital and police reported he was in serious condition.
On Monday, Pinkham said they are still investigating the incident.
Pinkham said the man's condition is improving and he is now conscious and responding.
Did you see or hear anything?
-Police are asking anyone who lives in the area or who may have heard or seen anything suspicious during the overnight hours to contact them.
-They are also asking for anyone in the area who may have a doorbell camera or other surveillance camera to check the overnight hours for anything suspicious, according to the Facebook post.
-People can reach the police department by calling 603-330-7128.
-To remain anonymous, call the Rochester Crime Line at 603-335-6500.
Contact Managing News Editor Kimberley Haas at Kimberley.Haas@townsquaremedia.com.
LOOK: 50 photos of American life in 2020
More From Seacoast Current