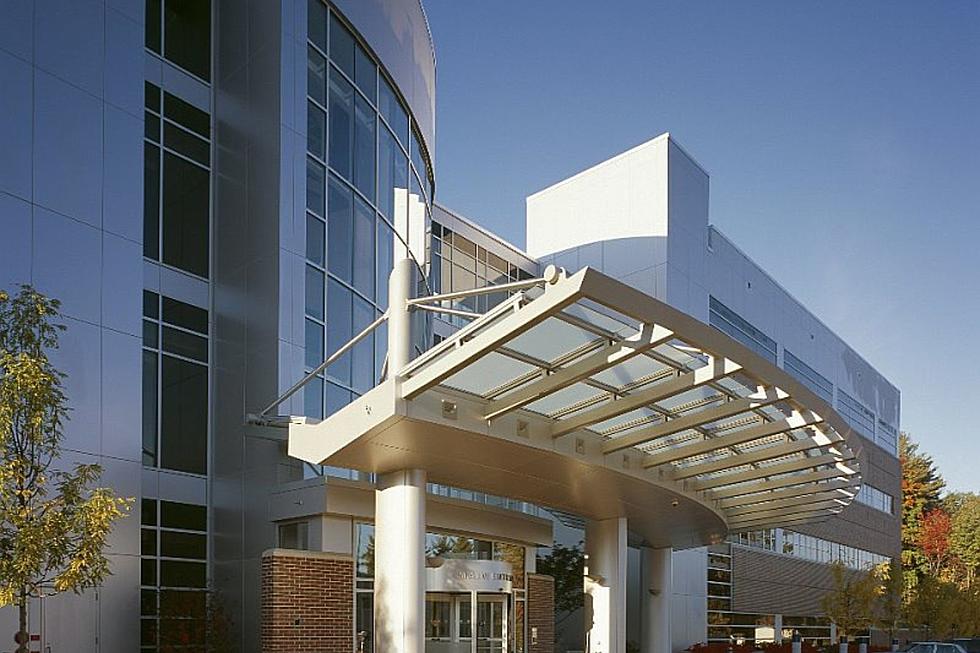 State Okays Acquisition of Exeter Hospital by Beth Israel Lahey
Entrance to Exeter Hospital (Exeter Hospital)
🔴 The deal was first announced in July 2022
🔴 Both companies agreed to changes by the state Attorney General's office
🔴 A court still has to approve the deal
---
New Hampshire Attorney General John Formella cleared the way for the acquisition of Exeter Hospital by Beth Israel Lahey Health.
The deal for Exeter Health Resources, which includes Exeter Hospital, Core Physicians, and Rockingham Visiting Nurse Association & Hospice, still needs the approval of Merrimack County Superior Court. A decision will come sometime during the summer.
Beth Israel Lahey and Exeter Health Resources signed an agreement in July 2022 after the executive boards of both companies unanimously approved a letter of intent. Beth Israel Lahey Health already own Anna Jacques Hospital in Newburyport.
The Attorney General's office said the original proposal was not approved because it "lessened competition."
"The Attorney General worked cooperatively with the parties and negotiated proposed terms that will alleviate the potential harm to health care consumers in New Hampshire," Formella said in a statement.
Among the terms included in the final agreement:
EHR and BILH agree to prohibitions on certain anticompetitive contracting terms and practices with commercial health insurers;
EHR and BILH agree to protections for physicians and mid-level providers in relation to restrictive covenants and, interference with patient referral patterns and treatment decisions;
EHR and BILH will develop a Clinical Services Growth Plan to bring additional services to the Exeter community; and
An independent third party monitor will ensure the parties' compliance with the terms of the Final Judgment.
Both sides were pleased with the approval allowing the agreement to move forward.
"We are pleased to have worked with the state to advance our proposal to join Beth Israel Lahey Health," Kevin Callahan, president and CEO of Exeter Health Resources said in a statement. "This marks a significant milestone in securing the sustainability of our healthcare system and its ability to continue to thrive and meet the evolving healthcare needs here in the Seacoast Region."
"Exeter has been an integral part of the New Hampshire community for more than 125 years, and together we can build on that legacy of service and excellence for many years to come," Kevin Tabb, MD, president and CEO of Beth Israel Lahey Health said. "Exeter and Beth Israel Lahey Health share a commitment to deliver extraordinary care and improve the health of the communities we serve."
Contact reporter Dan Alexander at Dan.Alexander@townsquaremedia.com or via Twitter @DanAlexanderNH
These 15 Activities Make the Ultimate New Hampshire Summer Bucket List
More From Seacoast Current