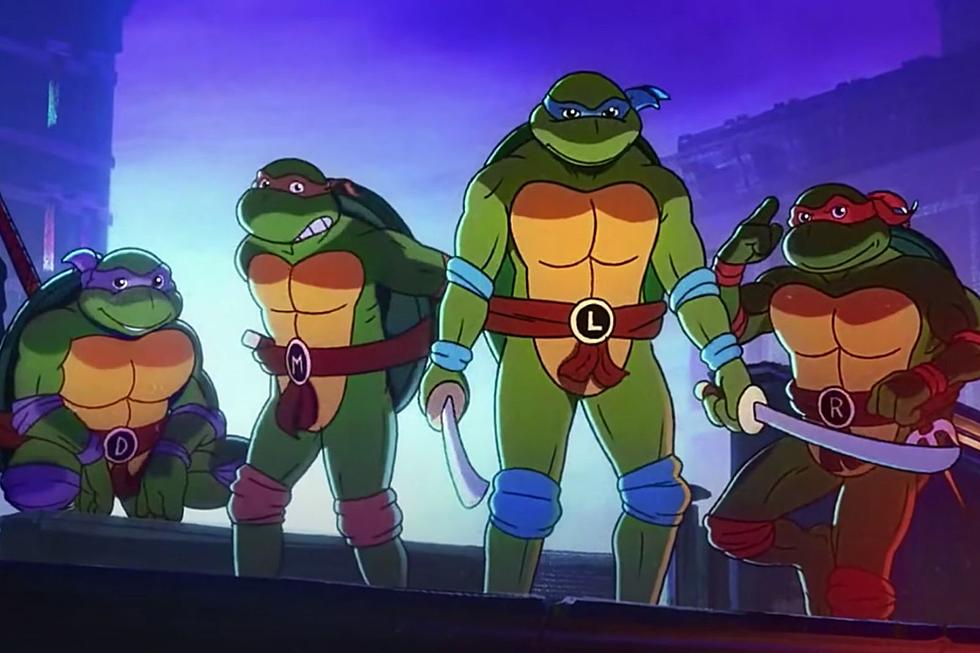 Teenage Mutant Ninja Turtles Honored in Dover, New Hampshire
IGN via YouTube
This is without a doubt one of the coolest ideas to commemorate the birthplace of the Teenage Mutant Ninja Turtles here in Dover, NH and it'll be way better than any statue that I've ever seen.
A Maintenance Hole Cover On Union Street
When Peter Laird and Kevin Eastman created these 'Heroes In A Half Shell' back in late 1983, I'm sure that even they couldn't imagine the impact they'd have on the entertainment world.
I have a confession to make.
Since the late 1980's I've been announcing the 'Fun Fact' that Teenage Mutant Ninja Turtles were Dover, NH natives to anyone that would listen, but I had no clue they were created on Union Street!?
I figured that the earliest incarnation of Mirage Studios had to have been on Central Avenue and I always pictured it above a hobby shop or a music store. Back when the Domino's Pizza was on Broadway? That's where I pictured the famous reptile foursome ordering their pizza.
I literally drive by Union Street every day on my way out here to the rural orchards and hayfields of The Bob Fuller Media Center.
The subtlety of a simple but elegant brass drain cover that celebrates both literally and figuratively the exact spot from which these heroes first crawled? BRILLIANT!
And there are so many ways to enjoy the ninja turtles from video games to comics to shows to movies, that this is one cool landmark that hardcore TMNT fans will want to seek out from all corners of the world.
I cannot wait to see it!
LOOK: See the iconic cars that debuted the year you were born
5 Old NH Seacoast Slang Words and Names
More From Seacoast Current