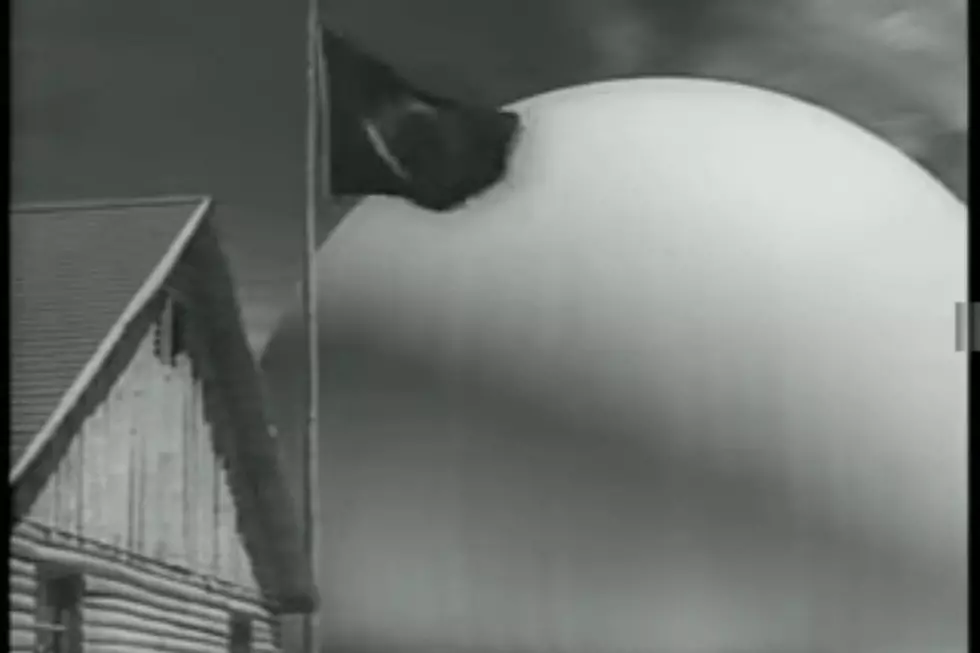 This Giant Dome in Maine Sent The First TV Picture By Satellite 60 Years Ago
UniversalNewsreels via YouTube
Editor's note: This article was written by a Townsquare Media Northern New England contributor and may contain the individual's views, opinions or personal experiences.
In the 21st century, we can grab a smartphone and nearly instantly see someone on the other side of the world, live. Communicating across the world is commonplace and often taken for granted, but it wasn't always this way. One of the first steps toward our ability to send live images from across the globe happened 60 years ago right here in Maine.
The Telstar satellite was built by AT&T and launched into space on July 10, 1962 with the purpose of sending images, phone calls and live television broadcasts across the world, which would open the door to the satellite communication we know today.
On July 11, 1962, history was made and our lives changed forever as the very first live pictures were sent from Andover, Maine using a 7-story antenna housed in a giant dome that could rotate to position itself to send a signal to Telstar.
An image of a flag flying at Andover Station was successfully transmitted and seen in Pleumeur-Bodou, France, something unheard of in 1962.
This was big news as this simple feat of engineering made the world a little bit smaller.
Today, the giant dome and antenna are gone, but there are still communication satellites there operated by Verizon.
The launch of Telstar was a big deal for the residents of Andover and its surrounding communities. The town had become famous. So much pride was taken in what had been accomplished at Andover Station that the region's high school which was built in 1968 in Bethel was named Telstar High School after the famous satellite.
Telstar 1 and its twin Telstar 2 only operated for a few years, but they're still up there orbiting Earth as the two satellites that changed the way we communicate and it all started right here in Maine.
10 Maine Towns Out-of-Staters Can't Pronounce Correctly
The Worst Intersections in Maine
More From Seacoast Current