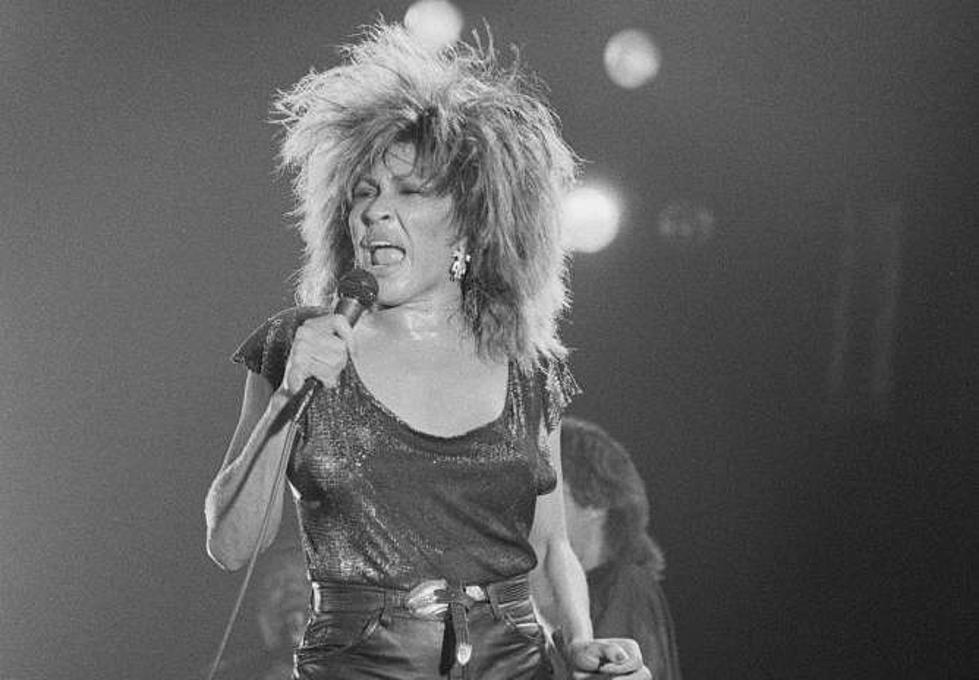 Tina Turner Came to Maine Four Times to Perform – Who Was Lucky Enough to Go?
Getty Images
Editor's note: This article was written by a Townsquare Media Northern New England contributor and may contain the individual's views, opinions, or personal experiences.
I warped my album 'Private Dancer' from playing it so much.
Tina was called the Queen of Rock n Roll for a lot of reasons. She was a survivor of domestic violence and an advocate for those in that situation. She was a fierce presence on stage after leaving her abusive husband Ike Turner. She's in the Rock and Roll Hall of Fame twice! Once for the duo Ike and Tina Turner Revue and once on her own.  It was her incredibly revealing memoir 'I, Tina',  where we learned the depth and decades of abuse. She found the strength to leave him in 1976. Two years before that, Ike and Tina Turner Revue performed at the University of Southern Maine in Portland at Sullivan Gym. Were you there?
Then she performed three times at the Cumberland County Civic Center (currently the Cross Insurance Arena). The first concert was at the pinnacle of her comeback with the 'Private Dancer Tour' Here's the setlist from that concert back on July 26, 1985.
Then she was back in Maine on August 10, 1987, for the 'Break Every Rule Tour'. Here's the setlist for that performance at the Cumberland County Civic Center. This concert and her 1985 concert both included one of my all-time favorite Tina Turner songs, 'I Can't Stand the Rain'. Such a great song.
Her last trip to Maine was almost 30 years ago on July 30, 1993, and again at the Cumberland County Civic Center. This was her 'What's Love?' tour. Here is the setlist for that performance.
I never did see Tina perform live, but I wore out the album, Private Dancer listening to both sides over and over and over. She was 83 years old when she passed after an illness in Switzerland where she's been for decades. She will truly be missed.
More From Seacoast Current