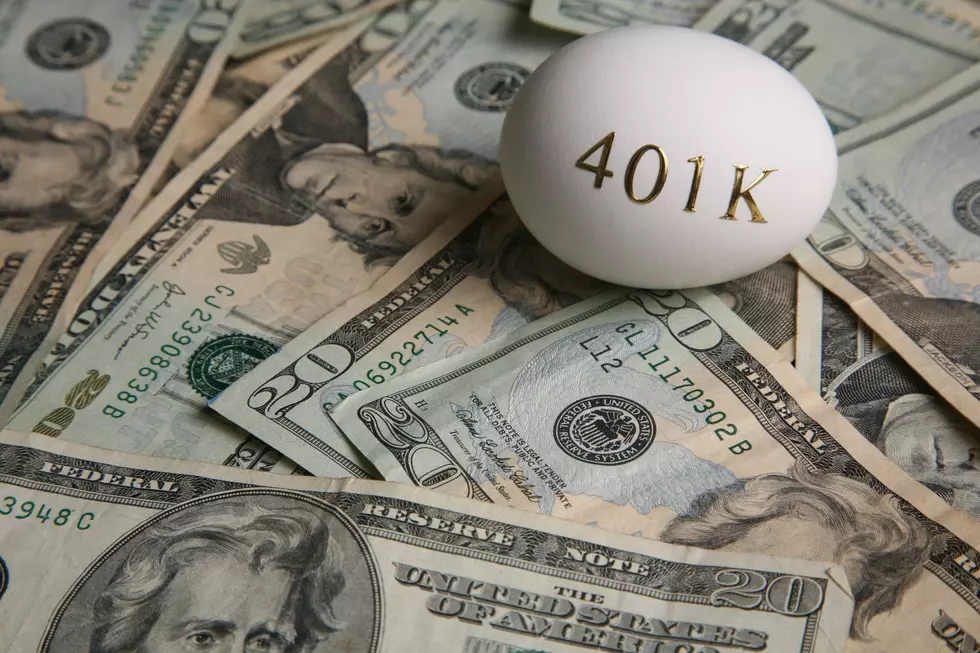 Top 9 New England Cities Where You Can Retire for $3000 Monthly
jygallery
Editor's note: This article was written by a Townsquare Media Northern New England contributor and may contain the individual's views, opinions or personal experiences.
Saving money while finding affordable living in New England can be a challenge for all of us, and when retirement looms along with fixed incomes for you or even your parents, this article may just come in handy. I was surprised that Maine didn't make the list while several suburban Boston towns did, as well as Connecticut and New Hampshire.  I've included the other four towns outside of New England at the bottom.
So, let's get to the most retirement-friendly cities in the Northeast. Being one of the most expensive regions in the country, this list is really exciting considering it's based on $3,000 per month.  And in reality, retirement for many doesn't just mean warm-weather living.  It may include New England full-time or at least half the year to fit into the quality of life you want for those golden years.
According to GOBankingRates, their study only includes cities with a livability score of 65 out of 100 or higher and a population where at least 10% of the population is 65 years and older.
Weymouth, Massachusetts, in suburban Boston may have average rental prices of almost $1,700 for a one-bedroom, but for those ages 65 and older, the average monthly healthcare cost is around $465 a month, which is well below the national average.
Manchester, Connecticut, in suburban Hartford has some of the most affordable rent and groceries in the northeast, with the average rent for a one-bedroom under $1,300.
Waltham, Massachusetts, in suburban Boston has higher rents averaging $1,700 for a one-bedroom; however, groceries, healthcare, and utilities each month will keep you hovering at that $3,000 mark.
Medford, Massachusetts, in suburban Boston is key for its especially affordable healthcare, the second-lowest average of all the cities in this GOBankingRates list.  Including rent, you'll remain just below $3,000 monthly.
Woburn, Massachusetts, in suburban Boston is right there with Medford and Waltham for the second-lowest average healthcare costs with utilities on the lower end as well.
Norwood, Massachusetts, in suburban Boston is super pricey in rent, and nearly $1,800 for a one-bedroom. So, you'll be right at that $3,000 mark in one of the highest livable city rankings overall.
Peabody, Massachusetts, in suburban Boston's North Shore area has the highest percentage of residents 65 and older on this list, so you'll be keeping good company while living around $3,000 monthly with affordable healthcare of around $460 each month.
Nashua, New Hampshire, boasts affordable living with the average rent for a one-bedroom around $1,400.
Middletown, Connecticut, in suburban Hartford is incredible on the rental scope, with the average one-bedroom rent around $1,300,  A high livability score is another highlight.
The rest of your cities for this list in the Northeast include the suburban Philadelphia towns of King of Prussia and Lansdale, as well as Pittsburgh, Pennsylvania, and Saratoga Springs, New York, near Albany.
4 Places To Get Great Maine Seafood Tourists Don't Know About
17 Times Maine and NH Servers Received Massive Tips from Customers
Working in the service industry can be hard. But sometimes that hard work can pay off big when a generous customer thanks a server with a huge tip. Here are 17 times that happened to servers in Maine and New Hampshire.
More From Seacoast Current