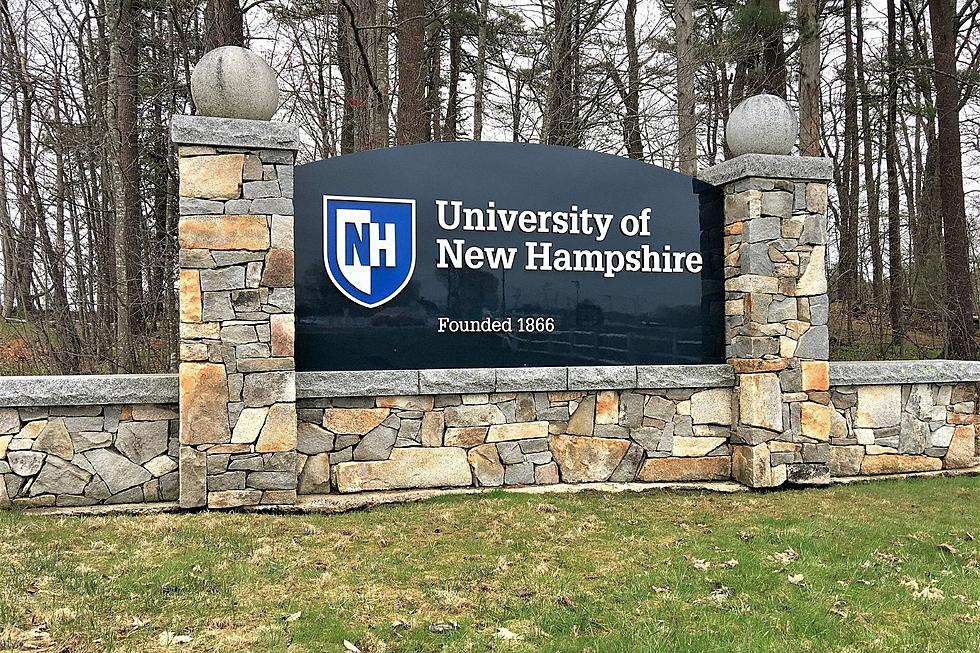 UNH President: 'We do not tolerate any form of sexual harassment'
UNH sign (Kimberley Haas)
UNH President James W. Dean reaffirmed the school's policies and protocols regarding sexual assault in a letter to students following a rape in a residence hall.
There was a single report of a sexual assault in Stoke Hall on Oct. 15 which remains under investigation, UNH Police Chief Paul Dean told Seacoast Current. James W. Dean said that the college does not publicly discuss the details of a sexual assault out of respect for the privacy of those involved and to avoid misinformation from appearing on social media.
"We do not tolerate any form of sexual harassment at UNH, including sexual violence, and are committed to preventing it," the president said. "I know the devastating effects that sexual violence can have on survivors and am committed to providing them with resources and options to help them make informed decisions after experiencing an assault."
The president said that there were reports on social media about a series of assaults related to the Stoke Hall incident by one individual  Before the first media reports about the assault appeared students protested how the school handled the reported cases and there was an increase this semester in the number of sexual assaults, according to a report by the student newspaper The New Hampshire.
"While we are only aware of what is reported to us, we have no information at this time that either of these claims are true," President Dean said in his letter.
He said the school pursues every report of assault but that not every student wants a university investigation.
Resources for UNH victims of sexual assault include:
SHARPP – 603-862-7233 (24/7 help for victims of sexual violence)
Psychological and Counseling Services – 603-862-2090 (24/7 help for students managing mental health concerns)
University Police Department – 603-862-1212 or 911 (24/7 support for any emergency medical or safety concern)
Affirmative Action & Equity Office – 603-862-2930/7-1-1 (Relay NH) (UNH Title IX coordinator)
Contact reporter Dan Alexander at Dan.Alexander@townsquaremedia.com or via Twitter @DanAlexanderNH
UPDATED 2021 Halloween Trick or Treat Times on the Seacoast
Here's the official time and dates for trick or treat on the Seacoast for Halloween 2021 listed alphabetically by town. All times are subject to change without notice due to weather and other factors. We'll add to the list as we learn of more dates.
More From Seacoast Current