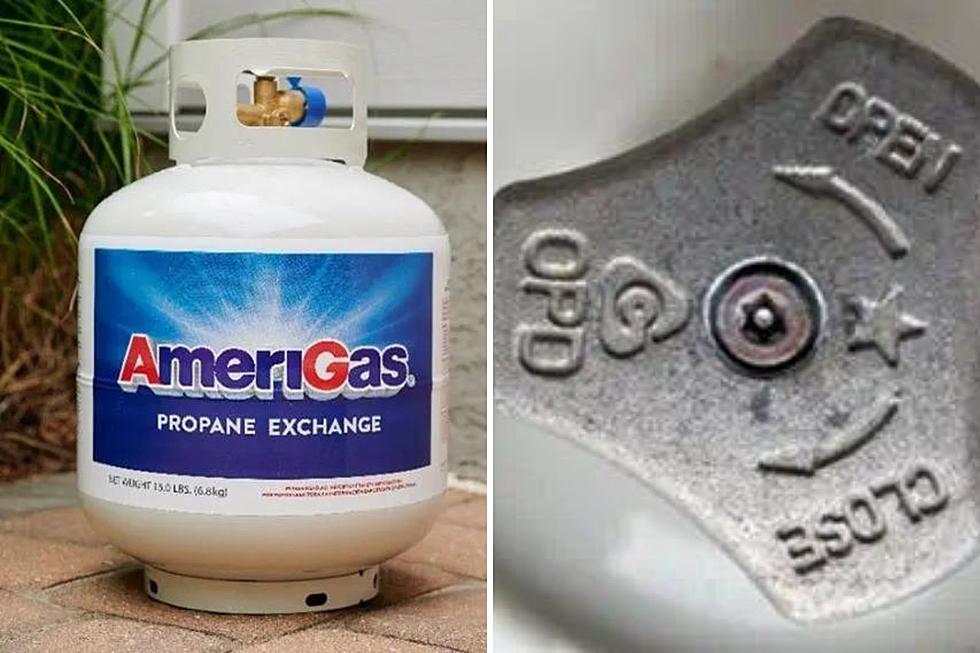 AmeriGas Recalls Certain Propane Tanks Sold Due to Defect
AmeriGas propane tank, cylinder valve (AmeriGas)
AmeriGas has issued a recall for a small number of potentially compromised 20 lb grill tanks sold recently in southern and central New Hampshire and eastern Massachusetts.
490 canisters made it to retail outlets with "a tank/cylinder valve assembly that could result in a leak after disconnection from the grill- but only if you forget to close the barbeque tank/cylinder valve," AmeriGas said in a statement.
The affected tanks have EVAS-M0859 on the cylinder collar, and were sold between July 27 and August 2.
"Please accept our sincere apology and return your cylinder to the location where you bought it for a replacement tank. If you have any questions or concerns before returning your cylinder please contact us at 844-881-1296," the company said in its statement.
AmeriGas said it did not manufacture the tanks, but issued the recall for their customers' "safety and peace of mind."
Contact reporter Dan Alexander at Dan.Alexander@townsquaremedia.com or via Twitter @DanAlexanderNH
What Makes a New England Mom, a New England Mom
There is something different, and special, about a New England mom. Here is what separates a New England mom from all the other moms in the world.
More From Seacoast Current