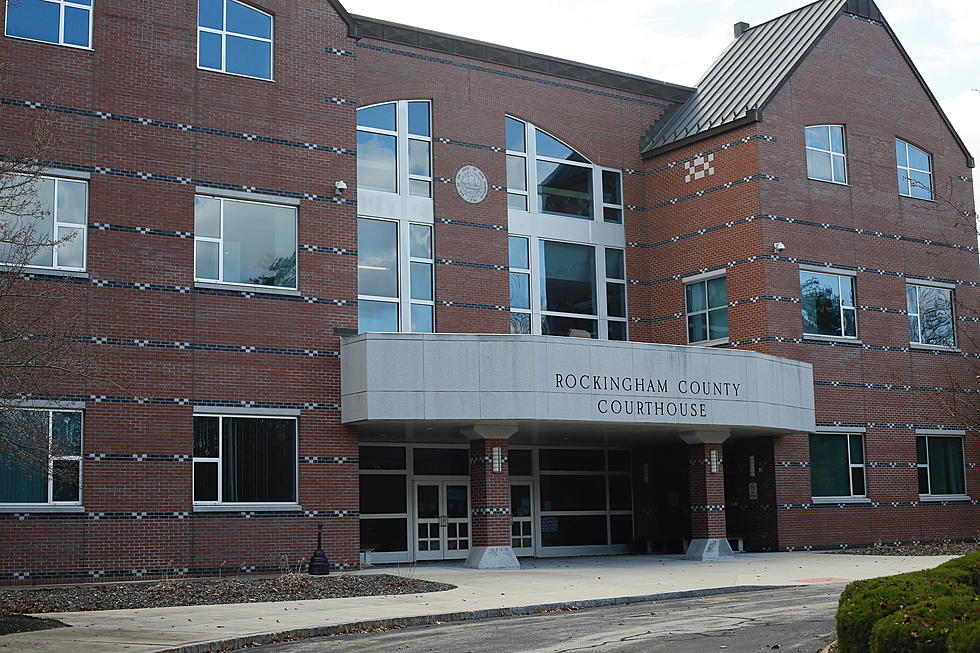 Barrington, NH Man Accused of Trying To Lure Child
Seacoast Current Photo
A Barrington man is facing up to 60 years in prison after prosecutors say he was attempting to lure a person he believed was a 12-year-old girl.
Jeffrey Scott Fellows, 59, lived on Washington Street and he allegedly used an online service to reach out to potential victims.
This spring, he connected with an undercover police officer posing as a child in Derry.
Court paperwork shows that between May 12 and June 1, Scott Fellows sent the undercover officer messages about inappropriate touching and losing virginity to him.
Scott Fellows was indicted by a grand jury this month at Rockingham County Superior Court in Brentwood.
Scott Fellows is being held at Rockingham County Jail pending trial. There is no bond and he does not have a projected release date.
Contact Managing News Editor Kimberley Haas at Kimberley.Haas@townsquaremedia.com.
LOOK: The least obedient dog breeds
More From Seacoast Current