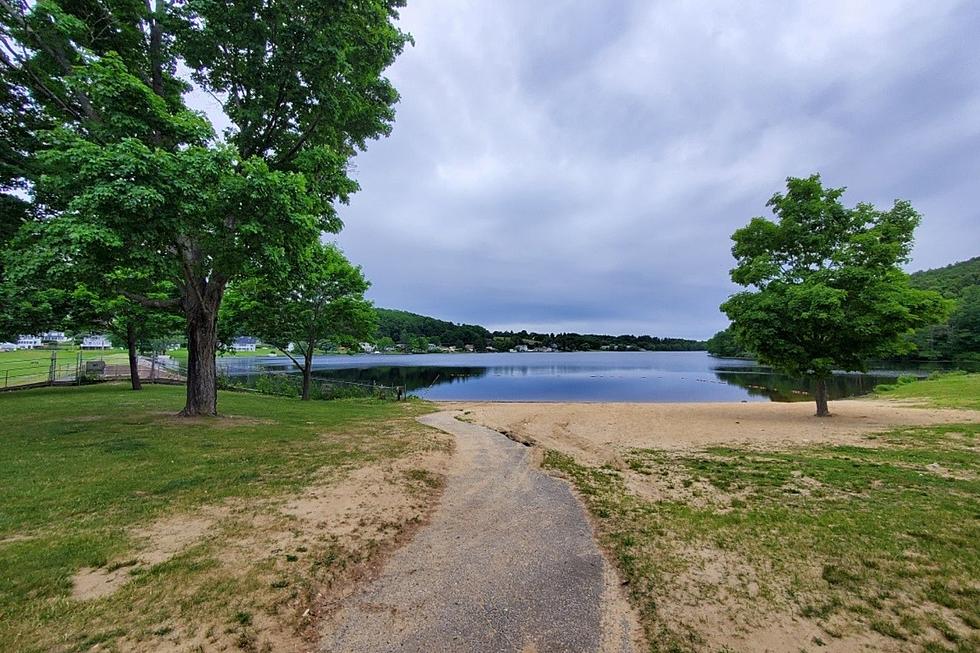 Ceremony For First Responders Planned After Teen Drowns in Mass.
Lake Gardner in Amesbury (City of Amesbury)
A recognition ceremony will be held to honor Amesbury, Mass., police officers and firefighters who responded to a drowning incident at Lake Gardner earlier this month.
At 3:51 p.m. on June 6, Amesbury police and fire departments received a 911 call reporting that a person was in the water and drowning.
Both teams responded and at 4:16 p.m., the body of a 16-year-old had been located and brought to shore, where no pulse was detected.
The teen was not a Massachusetts resident and was visiting an uncle in Lynn. The boy was transported to Anna Jacques Hospital in Newburyport, where a pulse was established.
He was brought Boston hospital via medical helicopter for further treatment but on June 7, Amesbury police officials received word from the state's medical examiner that the teen boy succumbed to his injuries.
Amesbury Mayor Kassandra Gove said her thoughts are with the family and friends of the teen.
Gove added that the city's police and fire chiefs have confirmed that a summertime water rescue hasn't happened at Lake Gardner Beach in decades, though they are trained for them.
"I want to thank our Police and Fire Departments for everything they did to try and save the boy. This is not the outcome we wanted, but they deserve a lot of credit for going above and beyond in the call of duty. Officer Ronnie Guilmette put his own life in danger to search for the boy and didn't think twice about it. Thank you to both teams for your efforts," Gove said in a statement.
Amesbury Police Off. Ronald Guilmette, along with firefighters Justin Petrillo, Sean Kane and TJ Poussard were the first responders who ran into the water desperately searching for the 16-year-old boy.
The recognition ceremony will be held at 3 p.m. on Thursday at the Amesbury Fire Station on School Street.
City officials also plan to present citations to two young ladies who were at the beach that day and gave their swimming goggles to the police and firefighters to help them find the boy in the water, according to Communications Director Caitlin Thayer.
Contact Managing News Editor Kimberley Haas at Kimberley.Haas@townsquaremedia.com.
LOOK: What are the odds that these 50 totally random events will happen to you?
Stacker
took the guesswork out of 50 random events to determine just how likely they are to actually happen. They sourced their information from government statistics, scientific articles, and other primary documents. Keep reading to find out why expectant parents shouldn't count on due dates -- and why you should be more worried about dying on your birthday than living to 100 years old.
More From Seacoast Current