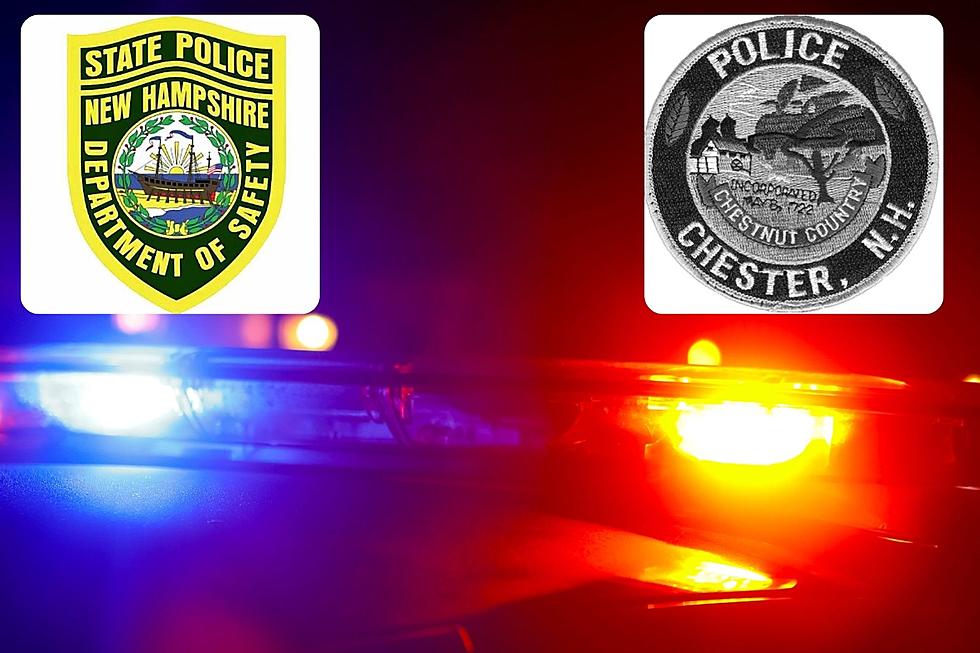 Chester, NH House Struck by Gunfire, 79-Year-Old Man Injured
Police lights, NH State Police (NH State Police) and Chester Police (Chester Police) logos
Police are asking Chester residents to check their home security footage after a home was struck by gunfire and a 79-year-old man hospitalized late Friday night.
Chester Police were called to the home on Old Chester Turnpike around 11 p.m. and found the man with a gunshot wound. The man was taken to a hospital where he is in stable condition as of Saturday morning, according to New Hampshire State Police who are leading the investigation.
No arrests have been made in the case. Police did not disclose the identity of the man who was shot or how many other people were inside the house.
State Police asked nearby residents to check their home security systems for any footage showing suspicious activity between 10:30 p.m. and 11:30 p.m. Friday night. Residents should also be aware of any unusual activity and report it to police.
Contact reporter Dan Alexander at Dan.Alexander@townsquaremedia.com or via Twitter @DanAlexanderNH
20 NH & MA Locations Featured on Ghost Hunting TV Shows
More From Seacoast Current