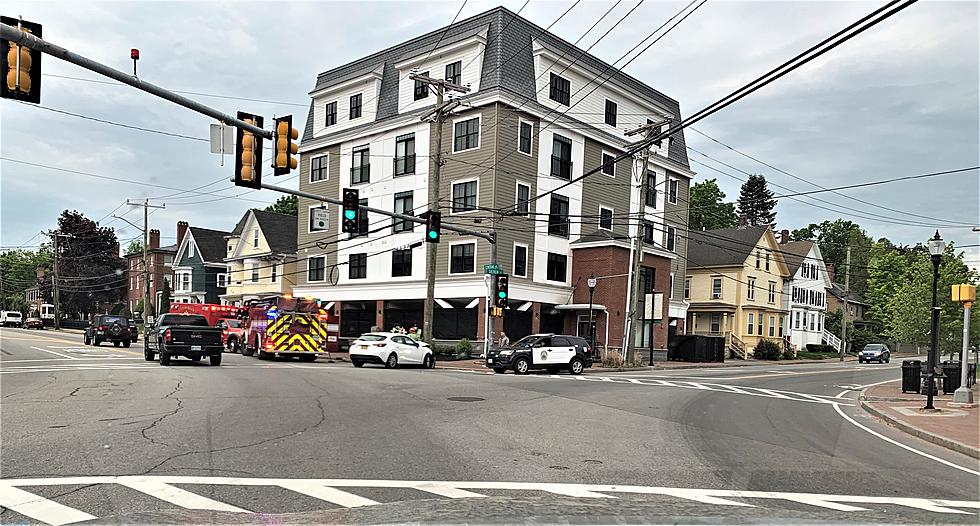 Crash on Central Avenue in Dover Turns Heads but Nobody Injured
Photo by Christine Sieks
A crash involving two vehicles in Dover turned heads on Friday morning, but nobody was hurt, according to a police official.
The crash happened at the intersection of Central Avenue and Silver Street. A white car ended up hitting a utility pole.
Lt. Carey Beaulieu of the Dover Police Department said the driver of one vehicle was attempting to make a left-hand turn when they collided with a vehicle that was heading in the opposite direction.
Beaulieu said both of the vehicles were towed from the scene, but nobody was hurt.
Emergency rescue crews were still on-site at 7:45 a.m.
Contact Managing News Editor Kimberley Haas at Kimberley.Haas@townsquaremedia.com.
LOOK: See the iconic cars that debuted the year you were born
More From Seacoast Current