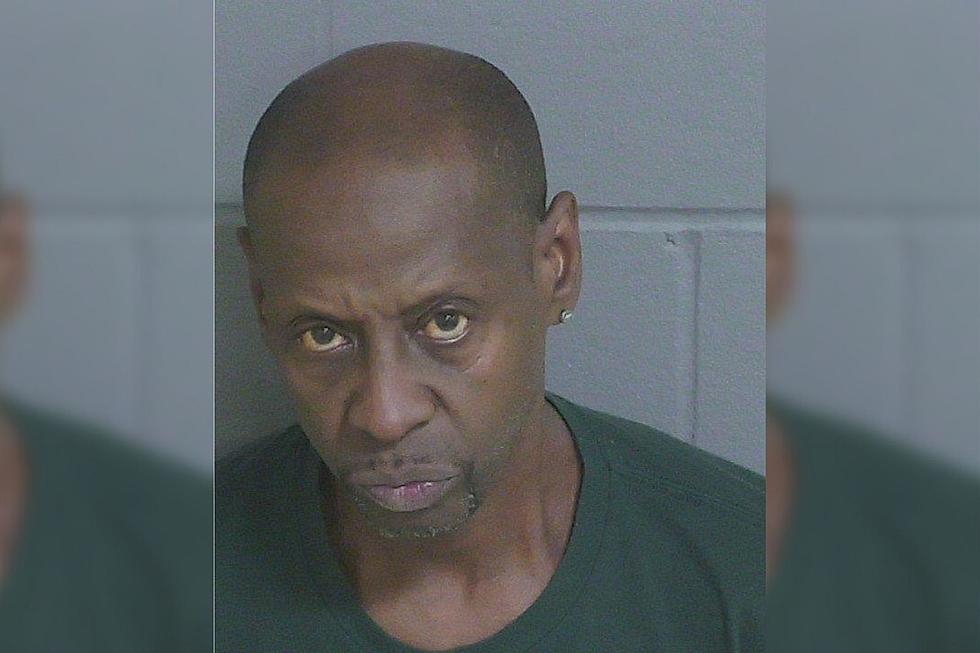 Dover, NH Man Charged With Putting Bullet on Ex's Doorstep
Verner Swanagain
A Dover man is facing up to 21 years in prison after he allegedly terrorized an ex-girlfriend.
Verner Swanagain, 60, is charged with criminal threatening after he allegedly put a bullet on the front landing of the residence where he knew a woman he had dated was staying.
Prosecutors claim Swanagain put the bullet there to terrorize the woman on April 1.
On July 15, Swanagain was indicted on the criminal threatening charge and two other charges related to his behavior involving the woman by a grand jury at Strafford County Superior Court.
Prosecutors claim that Swanagain committed the crime of stalking on April 17 when he violated the provisions of a protective order.
Swanagain also allegedly threw a phone at the woman on April 17. She had a laceration on her head as a result of his actions, according to court paperwork.
Editor's Note: If you or your child is the victim of domestic or sexual assault, there is help. HAVEN has offices in Portsmouth, Epping and Rochester. You can call their 24-hour confidential support line at 1-603-994-SAFE (7233).
Contact Managing News Editor Kimberley Haas at Kimberley.Haas@townsquaremedia.com.
Solve These New Hampshire Clues from 'Jeopardy!'
More From Seacoast Current