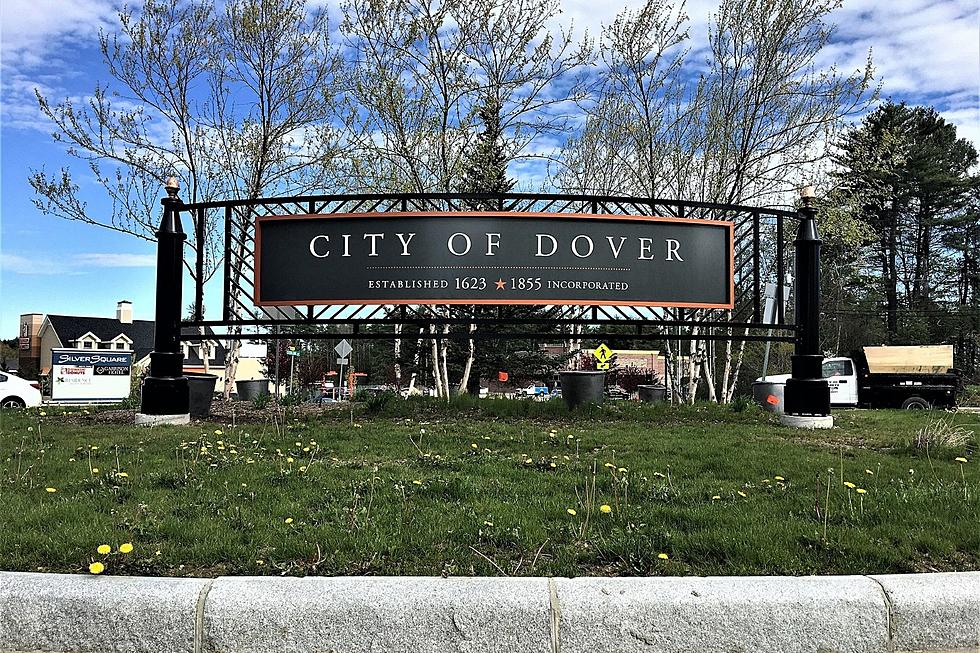 Dover, NH Water Repair Partially Closes Road, Shuts Service
City of Dover sign (Kimberley Haas, Townsquare Media)
An emergency water repair will shut down service to an area of Dover Point Road on Monday.
The City of Dover said the water will be shut off in the area of 10 Dover Point Road near Dover Chevrolet and the Weathervane restaurant between 9 a.m. and 3 p.m.
Traffic will be reduced to one lane with flaggers directing traffic through the area.
The city in its statement did not disclose the nature of the repair.
For more information, contact Community Services at 603-516-6450.
Contact reporter Dan Alexander at Dan.Alexander@townsquaremedia.com or via Twitter @DanAlexanderNH
Maine Woman Travels Through 8 States for her Dog
A local Maine woman will stop at nothing to find the dog of her dreams and that includes taking a day long road trip, travelling through 8 states for a total of 16 hours just to meet Winston!
More From Seacoast Current