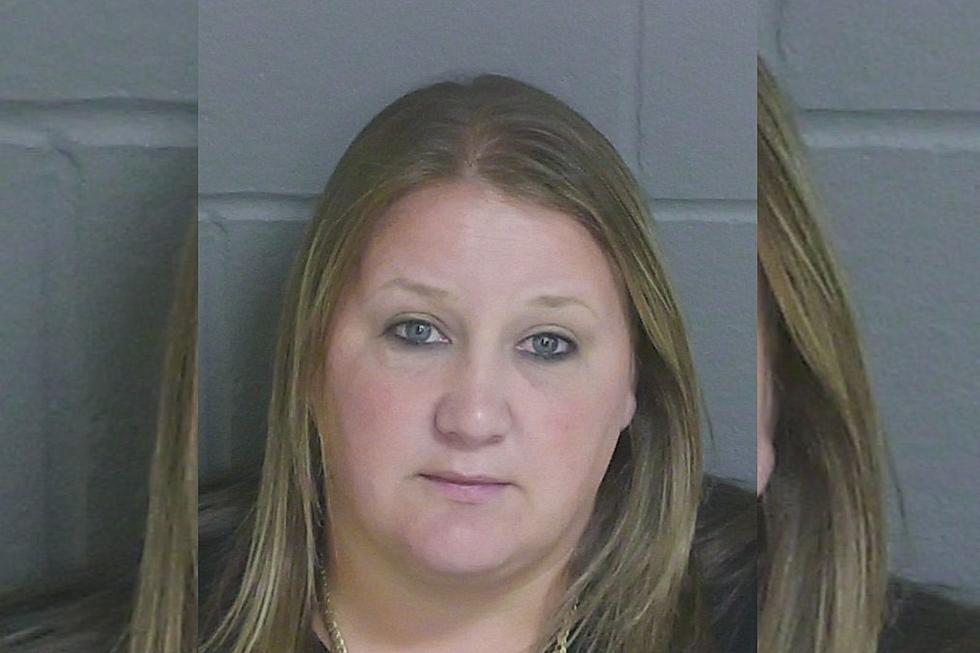 Dover, NH Woman Charged With Welfare Fraud
Stephanie Lee Nagy-Francis
A Dover woman is facing years in prison after she allegedly provided fraudulent information which allowed her to collect over $2,500 in welfare payments.
Stephanie Lee Nagy-Francis, 39, turned herself in at the police station on Monday evening at about 5:30 p.m., according to a press release.
Dover Police Department detectives, along with investigators from the NH Department of Health and Human Services, began working with the city of Dover's welfare office in January.
During their investigation, it was revealed that Nagy-Francis intentionally omitted income on her welfare application. This included the fact that she and her husband were co-owners of a landscaping business operated out of the couple's home.
It is believed Nagy-Francis intentionally omitted this income information knowing that she would have been disqualified from receiving welfare payments.
Nagy-Francis was charged with two counts of welfare fraud after she turned herself in. Both are Class A felonies which each carry a maximum sentence of up to 15 years in prison.
Anyone with related information is asked to call the Dover Police Department at 603-742-4646. Anonymous tips may be called into the Dover Crimeline at 603-749-6000, or via www.dovernhcrimeline.org.
Contact Managing News Editor Kimberley Haas at Kimberley.Haas@townsquaremedia.com.
KEEP READING: Here are 6 foods from your cookout that could harm your dog
More From Seacoast Current