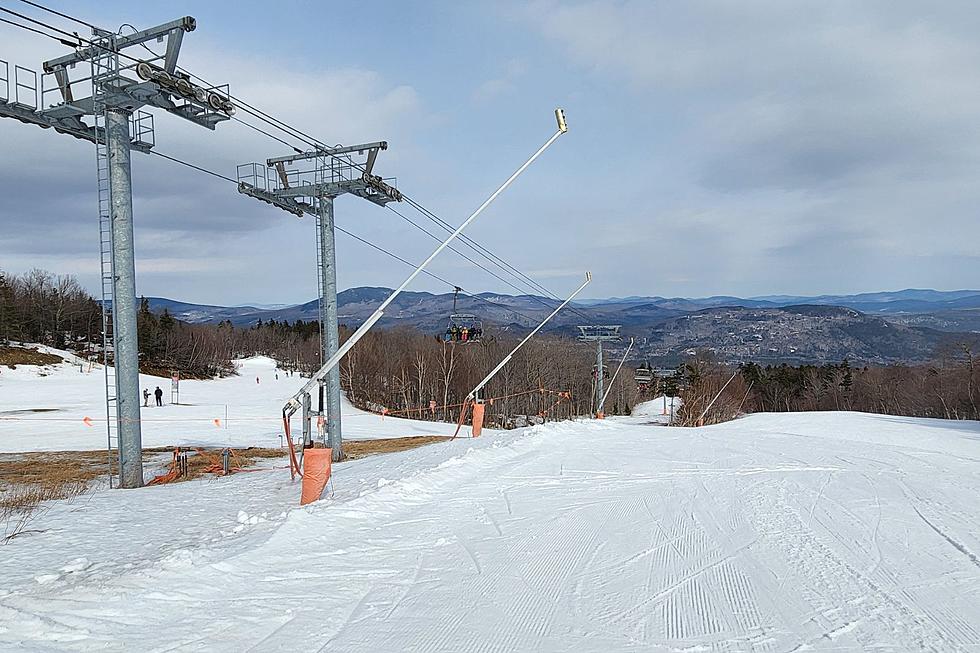 Exeter, New Hampshire, Man Dies Hiking on Trail Near Maine's Sunday River
Sunday River (Dennis Symons)
🔴 Todd Soucy of Exeter was hiking with a friend on the Lollapalooza Trail at Sunday River
🔴 His friend administered CPR awaiting the arrival of first responders
🔴 A cause of death has not been disclosed
---
An Exeter man died after collapsing during a hike in western Maine Saturday afternoon.
Maine Department of Inland Fisheries and Wildlife spokesman Mark Latti told the Bangor Daily News Todd Soucy, 51, was hiking on the Lollapalooza Trail at Sunday River with Andrea McKeen around 4:40 p.m. McKeen administered CPR after Soucy collapsed, but he passed away before he was brought down from the mountain.
Soucy's body was taken to a funeral home, where he was examined by a medical examiner.
On Monday morning, Latti did not respond to Seacoast Current's request for more information.
Contact reporter Dan Alexander at Dan.Alexander@townsquaremedia.com or via Twitter @DanAlexanderNH
Only 11 Drive-Ins Still Exist in New England: Here's Where They Are
Drive-In Movie Theaters are so fun, but dwindling away. Here's where to find one.
More From Seacoast Current