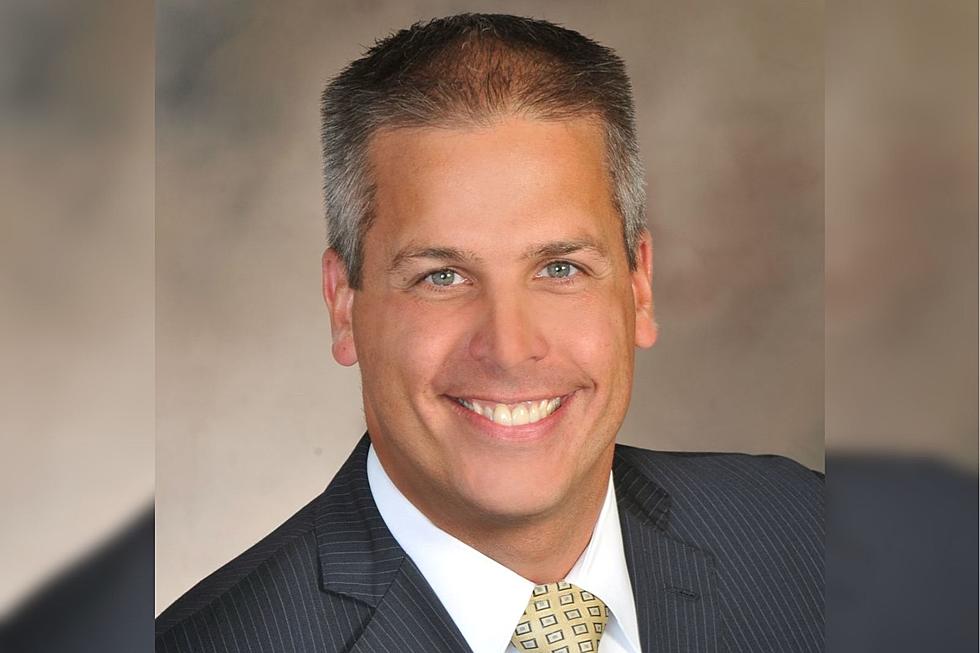 Former Rochester Mayor T.J. Jean a Candidate for Council Seat
Facebook photo
A former mayor of Rochester is hoping to fill the vacant seat left behind by former City Councilor Doug Lachance, who resigned last month as police investigate allegations of sexual abuse made against him.
T.J. Jean is among the candidates hoping to fill the vacant seat in Ward 1.
Collin Coppinger, a relative newcomer to the city, is the other declared candidate.
City councilors will choose a replacement on June 1 for Lachance, who resigned in April amid allegations that he sexually abused a teenage boy at his house after plying the teen with alcohol and marijuana almost two decades ago.
According to police, the incidents allegedly took place between 1999 and 2002. They were disclosed in March of 2007.
Detective Steven Bourque did the investigation at the time and wrote that the teen's mother told the Catholic diocese of the allegations when she learned that Lachance had applied to be a confirmation sponsor.
Lachance has denied the allegations.
On Monday, Capt. Todd Pinkham said there have been no arrests or charges. The investigation is still open and being actively investigated, he said.
Jean, who works as vice president of operations at Frisbie Hospital, served three terms as Rochester's mayor between 2010 and 2016, when he chose not to run again.
Jean has served on the city's school and zoning boards. He was chairman of the supervisors for the checklist for 14 years.
Jean believes his experience will help the council as they adjust to Mayor Caroline McCarley's planned departure later this summer. Under the charter, Deputy Mayor Elaine Lauterborn will become mayor.
Jean said he is stepping up because he wants to provide support to the council.
"I figured I could help them out while they are short. And with the budget season upon us, I am familiar with budgets and thought I could help them navigate the budget," Jean said during a recent phone interview.
Jean admitted he has missed serving at the city level during the last five years. He considered the work rewarding and said the council got a lot done during his time as mayor.
Coppinger, who works as a realtor, moved to Rochester with his wife about 18 months ago. Coppinger ran for state representative in Dover Ward 3 in 2018.
"I feel as though Rochester is progressing in a lot of ways, and I'd cherish the opportunity to be a part of the leadership that is helping to move the city forward," Coppinger said this week.
"I believe that I'd bring a new perspective to Rochester's city council as someone who is new to the city and still fairly young," Coppinger added. "Though I'm inexperienced, I know that I am a quick learner, a good listener, and a natural leader."
According to City Manager Blaine Cox, whoever is chosen will serve the remainder of Lachance's two-year term, which ends after the November municipal elections.
The council will consider applicants for the position up until they meet on the evening of June 1.
50 Famous Brands That No Longer Exist
More From Seacoast Current