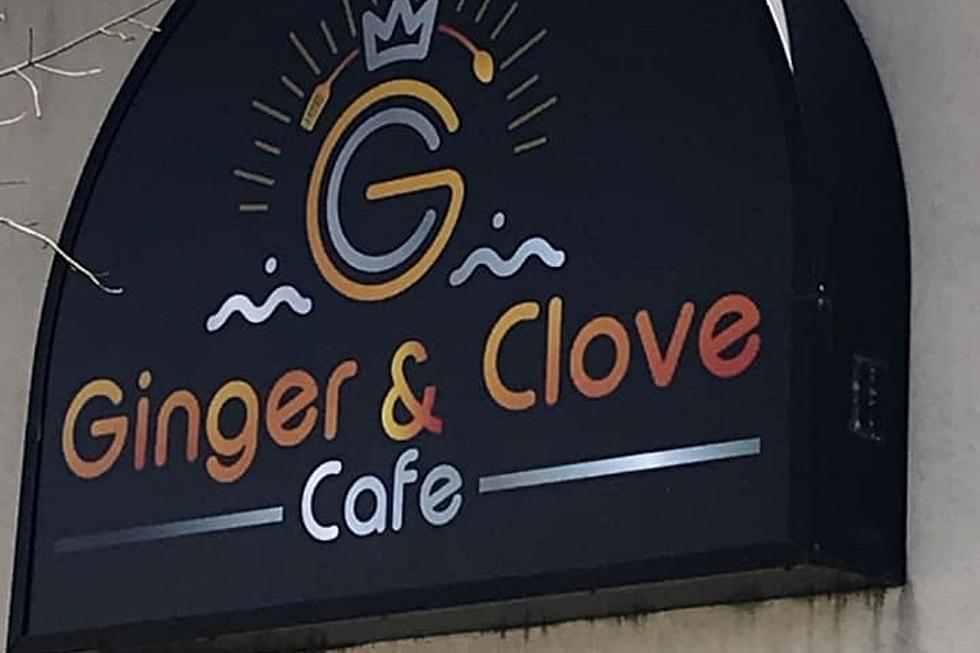 Ginger & Clove Cafe in Hampton, NH Now Open and Hiring
Facebook Photo
A new breakfast and lunch restaurant has opened in Hampton, NH and they are hiring.
Ginger & Clove Cafe on Lafayette Road celebrated their opening with a ribbon-cutting ceremony on June 7.
The owners are sisters Cassy Jasquez and Angelica Spinelli. They are planning to serve breakfast and lunch from 7 a.m. to 2 p.m.
Some menu items include waffles and pancakes.
They also have items such as Eggs Benedict.
The administrator for the Ginger & Clove Cafe Facebook page posted this week that they are hiring for both the front and back of the house.
That includes a fast-paced breakfast cook.
"Experience is a positive but willing to learn is just as important. Join our awesome team," the administrator posted on Wednesday afternoon.
The tourism and hospitality industry is struggling to find employees.
During his last regularly scheduled press conference on Thursday afternoon, Gov. Chris Sununu said it is currently an "employee's market."
New Hampshire has low unemployment coming out of the COVID-19 pandemic.
Some organizations, such as Seacoast United, are trying to help business owners who need employees.
Leaders at Seacoast United, which is known for their youth sports programs, implemented a Future Goals program this month to connect their players and alumni with business owners who are looking for help this summer.
Contact Managing News Editor Kimberley Haas at Kimberley.Haas@townsquaremedia.com.
5 Old NH Seacoast Slang Words and Names
More From Seacoast Current